---
Forced by the Covid-19 travel restrictions, I went into a staycation in Cornwall. The one place that managed to impress me was ... and's End. The name made me thing at the World's End from the Pirates of the Caribbean movie.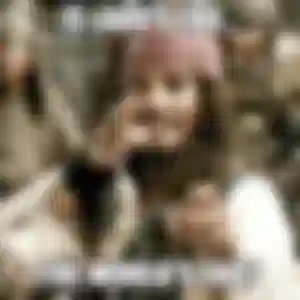 Land's End is a headland and holiday complex, the perfect place to spend a day and admire the sea, unique landscapes, fauna and flora. Bring your binoculars  when you visit this legendary place for wildlife watchers, and watch out for Gannets, Fulmars, Kittiwakes, Shags, Razorbills and even the Cornish Chough.
The Land's End complex has tarmac pathways, dusty and stony cliff paths, and spectacular clifftops with hights up to 122 metres high. The admission to the Land's End site is free and you only pay 6 pounds to park your car, motorcycle or motorhome for the whole day. The money raised from the parking fee goes towards preserving this designated 'Area of Outstanding Natural Beauty' and protecting the ecosystem.

The address for the complex is Land's End, Sennen, Cornwall, TR19 7AA and FYI, the "Land's End to John o'Groats" is a term for distance used to define charitable events such as end-to-end races.  The above distance is exactly 1349 km (838 miles).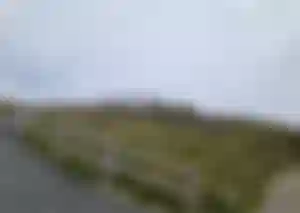 Tourists have been visiting Land's End since 1600, often on foot or horse, because of the uneven and muddy lanes.  The complex is managed by Heritage Great Britain.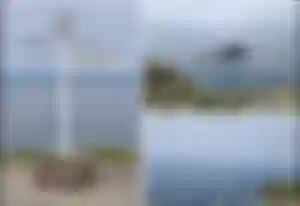 The Longships, a group of rocky islets are just over 1 mile offshore, and together with the Seven Stones Reef and the Isles of Scilly are part of the mythical lost land of Lyonesse, referred to in Arthurian literature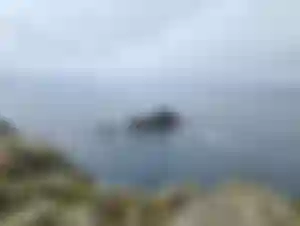 Land's End is the most westerly point of mainland Cornwall and England. The complex has picnic areas, a hotel, shops, pubs, and 4D experiences for kids. Attractions at the theme park include children's playgrounds and recorded music. Twice a week in August, Land's End hosts 'Magic in the Skies', a night-time firework spectacular show.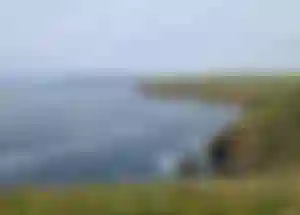 In May 2012, Land's End received worldwide publicity as the starting point of the 2012 Olympic torch relay.
Help me out on Twitter and like/share finalist no.3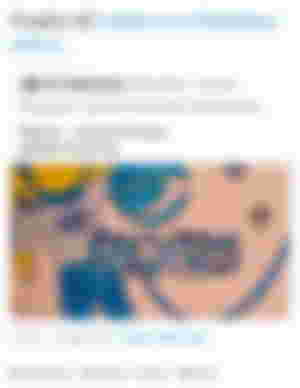 Links and referrals
Coinbase Earn - Up to $52 worth of Orchid (OXT)
Coinbase Earn - Up to $59 Compound (COMP)
Coinbase Earn - Up to $50 worth of EOS
Amazon author page: PV Mihalache
Quality Faucets: Stakecube (20 daily faucets)
Tier 4 referral system: Horizen (ZEN) & ZCash from PipeFlare & GlobalHive
FreeCryptos Gang: DASH, TRX, ETH, ADA, BNB, LINK, NEO & BTC
Coinpot Gang: DASH, BCH, DOGE, LTC, BTC & BTC2
Join Lbry.tv to earn watching videos & Publish0x to earn while you read
I use Brave and Presearch to earn BAT and PRE while surfing online?