Bityard x The Giving Block x Club1BCH - All united to Save the Children
The Club1BCH Anniversary event just concluded and Bityard helped with a large part of the Bitcoin Cash raised during the event. Bityard is building a legacy based on evolution and charitable event, showing that doing good is as important as being one of the top cryptocurrency trading platforms.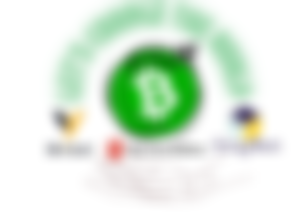 Writing for a cause - Save the Children
The 3rd Club1BCH collaboration had a twist, more article published will raise more BCH for Save the Children. Michael Hung from Bityard  agreed to match my $100 donation and committed to send $200 worth of Bitcoin Cash at the end of the event.
The "writing for a cause!" event covered the evolution of crypto charities and any Bityard user was able participate. Every writer received USDT and $20 in BCH were added to the Save the Children donation for every article.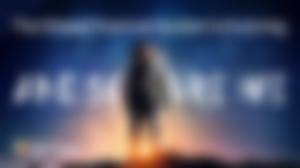 We had 10 amazing people stepping up, meaning that $200 will be donated to Save the Children. Check them all on Twitter at #BityardCharity
Bityard Is Constantly Innovating by @Eybyoung
Let's change the world ... Let's Save the Children by @PVMihalache
Innovations In the Yard - @CoquiCoin
Innovations with Bityard and Crypto Charities - @TengoLoTodoo
Bityard ... Simply Bityard - @Infinity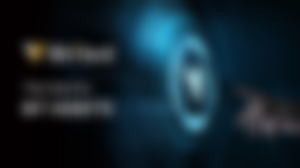 Crypto making charity work easy by @Sairaa
BitYard Supports Crypto Charity Events by @bmjc98
Save the children, save the world - a Bityard Charity initiative by @H3ruvim78
Innovation Meets Charity by @meitanteikudo
Bityard: Not Just A Crypto Trading Platform by @Jane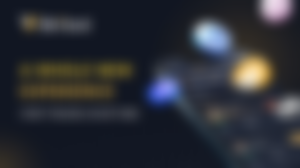 Bityard & The Giving Block: Crypto + Charity = Love
Bityard charity involvement is admirable the legacy of humanitarian involvement is slowly reaching new heights. Bityard collaborated with Publish0x  and committed to donate 50,000 SHIB through for each article summited for the MyCryptoOutlook. The number of entries was 51, resulting 2,550,000 SHIB donated for charity through The Giving Block.

If you participated and added 50,000 SHIB to charity ... well done! For everyone else, now is the chance to have another charity involvement by checking the latest Bityard event! Bityard & The Giving Block = LOVE 💜 Crypto + Charity = Love 💜 
The new event runs on Twitter, and is aiming to raise a total of 100,000,000 SHIB. For each follower, every like and re-tweet given to the event will add 100 SHIB in the pot, growing the value of the donation for every interaction. If the target is acheived, $2200 will be donated to Save the Children.
At the moment the tweet has 81 likes, 61 retweets and 12 quoted retweets, summing up 15,400 SHIB. It's plenty of SHIBA to be raised so do your part for charity!
https://twitter.com/BitYard_Global/status/1486208879101116416?s=20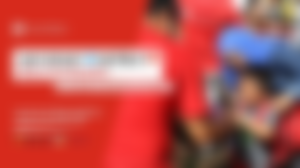 Resources:
Join the CakeDeFi revolution and get $30 worth of DeFiChain (DFI)
Amazon author page: PV Mihalache
Quality Faucets: Free-Litecoin , FreeBitcoin & Stakecube
Tier 4 referral system: Horizen (ZEN) & ZCash from PipeFlare & GlobalHive
FreeCryptos Gang: DASH, TRX, ETH, ADA, BNB, LINK, NEO, BTC & LTC
I earn crypto for reading and writing on Publish0x and ReadCash, watching videos on Lbry.tv and surfing online on Brave Browser and Presearch. I use  SwapSpace  for the lowest fee swaps