Year 2010 im working at the hotel in pasay at the cafeteria of the employee in hotel . My position ?? Service , cashier , oic at the night shift .
Finally after 1 month night shift my supervisor decide to change my schedule.
Day 1 of my duty at morning i see a new workmate he is assistant cook my friend told me.
He is cute 😅 he have a 2 dimples , moreno , but not my type .
I decide to know him, i talk to him and i ask to lunch together. He said yes 😍
And finally we know each other.
I think i fallen inlove with him 😍😍 and i feel the same way too 🥰
and im proudly say my workmate is my husband now 😍😍😍
I love honey for the rest of my life 💜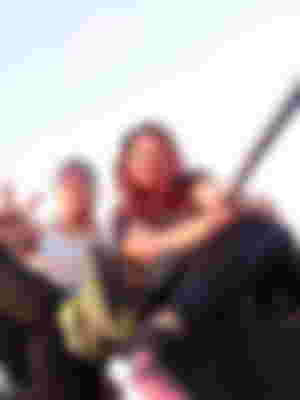 😘😘😘