How long will you continue to suffer in making things go your way?
In life we all have learned one thing and that is "People come and go". That's why we hereby don't attach our feelings nor we feel their existence because we have instilled this thing how much we are nearer to someone the distances will be more.

But in this all choas and generic Fact what's the sin of those who are fathom loyal and courteous? Why are they always choose to be ignored and rejected?

In life it's important that you should not do what you already have experienced. But get more percipient about other's feelings. Respect them, value their emotions & feelings instead shrugging them and make them feel despising. Appreciate it that how someone muster up the courage to speak their heart out to you. Make yourself understood one thing, no human happens to be lesser nor more. We judge them on behalf of our emotions and make hierarchy in our lives.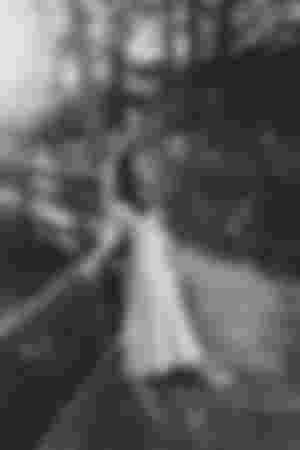 Not every person you meet you feel like it's that human you have searched for. But one person's presence may change your whole life like-forever. You slightly feel those changes in your life and within you and somewhere your mind forces you to think about him, deep down you also feel like yes! He's a special person of your life. But there are not incessant meet-ups occured. But you already lost into his memories and start living there. As memories dont do Justice to the moment we live in happily. How gut-wrenching it is, to live with someone's pictures and memories when we know they are alive. But how a hopeless person gonna compensate his alone nights and morning calls? How will he understand that his favorite human is alive but yet he has to accept it.

Those little compliments which completes one's life and made you live forever. The memories are forever to go with. But people are variant. They will come and go. But you will always search for that specific person in a herd of people, who would have ignited a fire of love in your heart.  maybe this time when you meet, may you feel revive again!

So, how long will you continue to hurt yourself just because things are not working the way you want them exactly? And you know that fate has something else to offer. Something great and divine. Because here you need to learn the art of being patient and most importantly the firm believer. Let things take time to prosper on it's own way. To grow, to bloom and importantly to stay.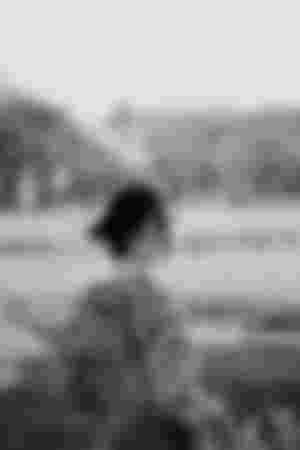 Trust me, the day you will leave those thousand impossible things which are not even impossible for the Almighty, you will see how life will be in place of harmony, tranquility and peace. It's all a matter of time, you soon will realize this fact too that there is nothing we can do, convert or make ours. We are made to struggle, to work hard, and to say prayers. Rest has to be done by the one and only, your and our Almighty. Then the unnecessary striving for impossible things is worthless. Because He is up there to turn out all the impossibilities into a resplendent luck of happiness and things which are beyond your thoughts and too beyond your powers. One day, will be beyond the comprehension of how those things happened.
Thanks for reading my article. That's all for today. More article will come soon.