Hi everyone. How are you all? I'm fine by the grace of God.
After a long time i will share with you my handmade craft. This one is a teddy that i made it before with thread. It is a very cute and small teddy that i made. It is also very beautiful and sweet too. This making process is very easy. I made a video too about how i made it and uploaded it's video on my YouTube channel. I like to attached it's video with this article.Let's see my work.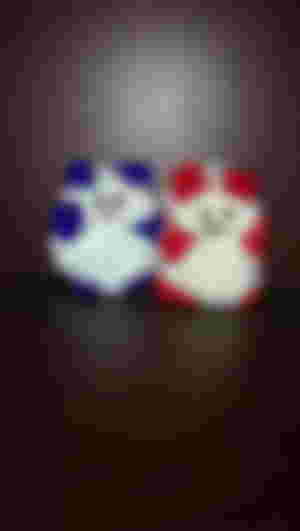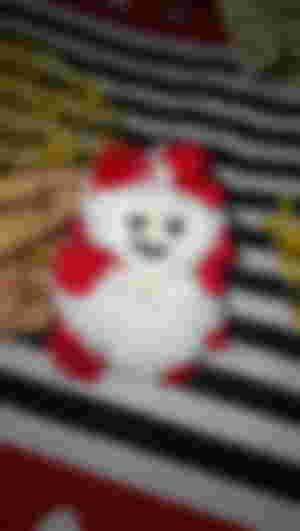 Thank you for watching.
I recommend sir @Omar , sir @ErdoganTalk and @Telesfor sir .
To see part-4 please check this : my-handmade-craft-part-4