Questions pertaining to our self and trends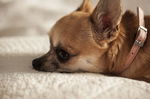 Let's talks about life and questions. But first let me apologize cause of inactivity here. I'm so busy this past few days. Alot of errands to fulfill. It seems I don't have anytime to think deeply on every topic that I publish, but I'm striving here and try to generate ideas. So, let's start.
Are you doing good everyday?
It's seems I can't assume a good day cause in every situations there's always inconveniences in life. Still, I'm thankful cause through alot of things to do I skip boredom but I couldn't spend my pleasure and leisure time. I can say that I do my best in everything that I do. I tend to exert effort for me; not to blame myself. Everyday is always challenging and we couldn't determine our fate. The only think we know is that we strive everyday. We don't want any moment to passed without any accomplishments.
What are you thoughts about our trends?
There's a good news for those people are are first time job seekers. All of the requirements needed for a newbie applicant pays nothing of the following requirements : NBI clearance, Police clearance, PSA, Medical certificate or examination, Tin number and etc. All possible government requirements are absolutely free to everyone who are first timers.
I also watched some sport news. It seems most of of the Filipino contenders have brought pride again for the country. I couldn't name all of them cause I didn't know their names. But I'm sure they brought greatness to the country.
If an fortunate chance guarantee you, that you'll be given a budget to traverse around the globe would you rather grab the opportunity?
Let's talk about this, if someone offers you about this great opportunity would you decline this offer? For sure most of you wouldn't decline. For some reason it's rare opportunity and seldom you can encounter that. Imagine given such a privilege that can roam around the globe. I could imagine how beautiful outside of this country. Especially, Maldives, one of my favorite destination. Although we have El Nido palawan and Boracay here in the Philippines but still I'm curious about other tourist spot and attractions in some part of the globe.
Did you fulfill your promise?
Sometimes, I give promise that I couldn't fulfill but I ask for an apologize. A promise is somehow vulnerable it's because we are susceptible to any temptation that make hindrance to fulfill our promises. I have learned that giving a promise and the recipient is already expecting that it would be fulfill but in contrary not. It's so painful to know this. That's why when my second attempt to to give promise I'll make it sure that I can make it happen so that no one will be hurt about my words.
Is there a chance to have a time machine?
In my opinion I couldn't tell it will happen. There's no scientific explanation about this. It's just hearsays from other people who really curious but it doesn't mean to happen. Time is independent we can intervene time. It's constant, we can even reverse it except we have a clockwatch. Are familiar with this? Time is gold. Maybe, this could the best thought that we could imagine. It is called gold because no one can return the time and scenario of a particular event or situation. We must consume all the time we have and always do great.
Do you still have leisure time?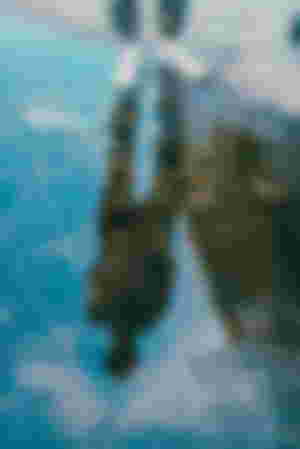 I guess I don't have in a moment since I have something to prioritize. We all know that we need leisure time cause we don't live to have our problems but we need to enjoy even a single day. Just to ease our life full of obstacles. We can't guarantee that we always have leisure time since we are so we many appointments. Sometimes, it's our job or profession that hold us grip in a particular days we have. We couldn't just get away our responsibilities since it's our main duty.
Teachers, Engineers, Lawyers and other profession that people have alot of time consuming in their duty. Sometimes they don't have enough time for sleep. And that makes me feel sad also even though I didn't have their true experience but the point is I just want to express my profound understanding on their individual situation. They have done so much to serve the interest of the public.