Which day is right according to the bible to serve God.... Saturday or Sunday
Hi everyone welcome to my page again I thank everyone that are my subcribers, my yet to be sponsors and @TheRandomRewarder. Am very happy to be in this family of @Read.Cash it has help me to engage in reading a whole lot, and also widens my knowledge.
So today I need your contribution on this, me and my very close friend got into an argument, his church holds their service every Saturday instead of Sunday. So he told me that is the right thing from the bible.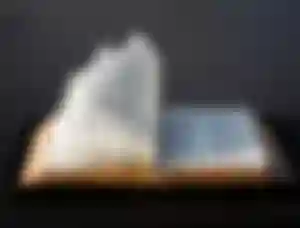 I told him that following the bible Genesis God rested on the seventh day. The seventh day which on Sunday that's when we should worship God. Because I see Saturday as a busy day. And also following the death of Jesus, the only begotten son, God sent to dead on the cross for our sin. He resurrected on the third day which is on Sunday.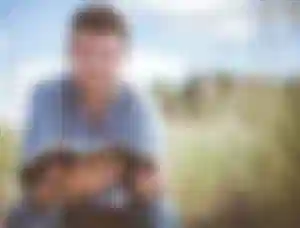 He said Know it is wrong, that I should read the ten commandment that among all, when God gave Moses the ten commandments to read to the children of Israel, among all the commandments God said remember my Sabbath day and keep it holy. Sabbath day is on Saturday and so the rightfully day to serve God is on Saturday.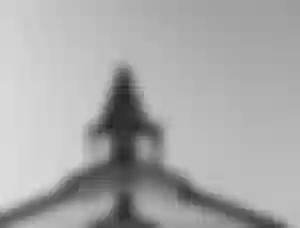 He said his church, please pardon me I won't mention the name, they have gone out trying to do outreach to pastor's telling them what God ask us to do. And not doing what they feel, that Saturday everyone wants to rest after been busy from Monday to Friday, so we feel Sunday is the best.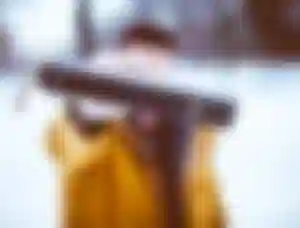 Note
No matter the day we choose to server God, just do it with all your heart, God understands everything, let's try to stay away from sins, God looks at the heart, just have to obey God commandments, not until you serve God on Saturday or Sunday.
Thanks for reading my article 😊