Where do we keep problems
Hi, readers welcome to NanV. article once again I really appreciate everybody for reading and participating in my articles, I appreciate. Here is an article of encouragement, we are faced with different challenges...but at the end of this article, it will help you know how to handle the situations.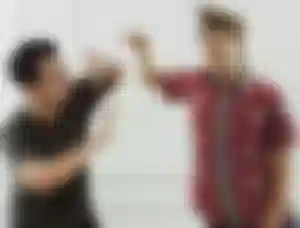 Have you ever feel troubled one way or the other in your life? Have you ever wonder where you can keep the trouble? Funny 😊 because u wonder if there is a refuse where problems are store.
*WHERE CAN WE KEEP PROBLEMS?
⭕ *If u keep problems in your head, u'll go mad.*
⭕ *If u keep problems in your heart, u'll have heart attack.*
⭕ *If u keep problems in your mouth, u'll talk always about it & get more depressed.*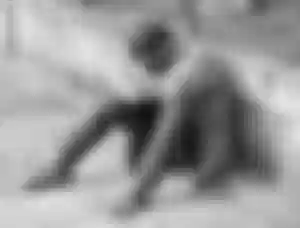 ⭕ *If u keep problems in your house, u'll have a broken home.*
⭕ *If u keep problems to yourself, u'll die early with them.*
⭕ _*If u keep problems with your neighbours, they will gossip about it.*_
⭕ *If u ignore problems, u'll only be prolonging the evil day.*
⭕ *If u keep problems with your relatives, they'll mock u.*
⭕ *lf u keep problems with friends, they'll betray u.*
⭕ *lf u keep problems in your face, u'll look ugly.*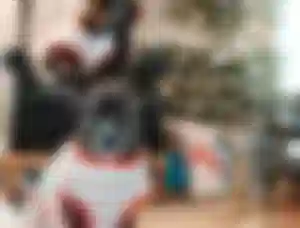 ⭕ *If u disclose problems in the office, they will avoid u or u lose respect.*
⭕ *If u keep problems in your bed, u'll have nightmares.*
⭕ *If u take problems to school, u will surely fail.*
⭕ *If u take problems to Satan, he will make it worse.*
*WHERE THEN CAN WE KEEP PROBLEMS?*
*`WHY NOT PUT PROBLEMS IN A BAG & HANG IT ON THE CROSS OF JESUS CHRIST?*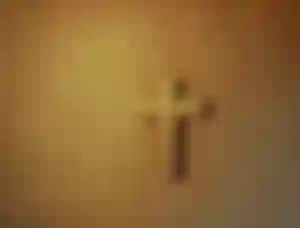 *BECAUSE ONLY HE CAN CARRY OUR PROBLEMS PERFECTLY!*
*SEE THESE WORDS OF ASSURANCE* :⬇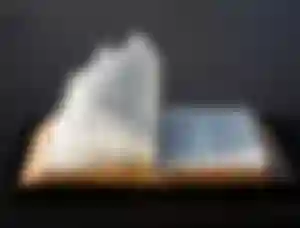 *1 Peter 5:7*:
*"Casting your care upon Him, for He cares for u"*
*Matt.11:28*:
*"Come unto Me, all ye that labour & are heavy ladened & I will give u rest"*
Phil.4:6*:
*"Be careful for nothing; but in everything by prayer & supplication, with Thanksgiving, let your request be made known unto God.*
*Philip.4:19* :
*"But my God shall supply all your needs according to His riches in glory by Christ Jesus."*
*Eph.3:20*:
*"He is able to do exceeding abundantly above all that we ask or think, according to the power that worketh in us."*
*John 16:33*:
*"In me u shall have peace. In the world u'ģll have tribulation: but be of good cheer; l have overcome​ the world."*
🤗 *Please, Share your thoughts as God bless you*
*Nan.Vcares*🙏🙏🙏🙏🙏🙏