Tips to eating healthy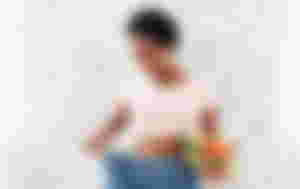 To lose weight and keep it off for a long time things you need to know
1. Avoid adding too much oil when cooking
This is because oil contain high amount of calories, adding too much oil in your food means eating so much calories
2. Avoid so much frying
Because frying so much will make you add plenty of oil in your diet for example: 1 boiled egg has 78 calories while 1 fry egg has 90 calories.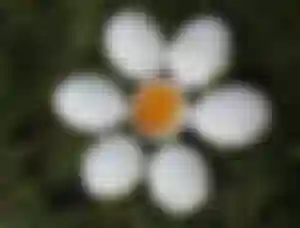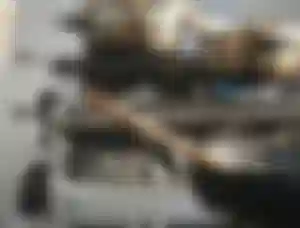 3. Avoid overeating
Let me tell you the truth, even if you eat or finished 2 plates of food in the morning you will still be hungry in the afternoon.
So instead of eating two plates why not one plate. Then you can filled your stomach with water.
4. Avoid junk food and processed food
Junk foods are those foods we purchased from the supermarket like sausage, soft drinks, noddles, and so on.
This is because some of those junk food contain some nutrients that your body doesn't need such as added sugar, saturated fat and sodium. And also junk contain high amounts of empty calories.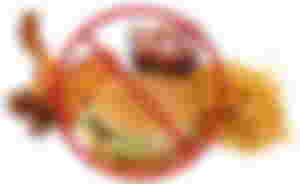 5. Eat more fruits and non starchy vegetables
Fruits and vegetables contain less calories and can make you more fuller easily and also they are nutritious.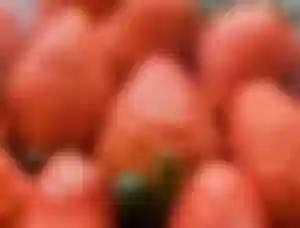 6. Drink at least 8 glass of water daily
Drinking water is one of the most important thing in your weight journey.
Always make sure that you are drinking water.
if you are observant you will notice that sometimes when you are hungry and you drink water you will realise that you will gain some strength (energy).
Always drink water first thing in the morning...
And always make sure you always drink water before you start eating meal.
Drinking water makes you full easier and in that way it prevents you from overeating....
Which leads to excess consumption of calories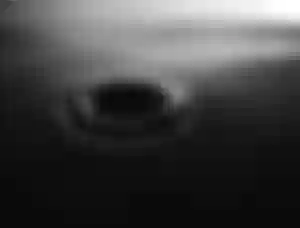 7. Avoid eating late
Always try your best to eat your dinner before 7:00 p.m. daily
And don't lie down immediately after eating... It is advisable to sit for about 20 minutes Plus before you lie down after eating.
Lying down immediately after eating may lead to belly fat.
*Please note:*
You can not eat around 8 p.m. or even 9pm.
Some of us are so busy that we are not coming back from our work on time.
Or they may be an occasion where you are unable to eat before 7 p.m.
That doesn't mean that you won't eat again.
You can still eat but try to eat foods that are likely to digest easily. Eg smoothie, paw paw.
The idea here is that you are expected to eat 4 hours before you start sleeping.
So that the food you eat will digest before you lie down.
*I hope you understand?*
Thanks for reading 🤗