My aunt recipe
Hi all, read cashers welcome to my article once more, how's your weekend going....As for me I came for visit in my aunty house, and guess what she's making fish roll, here's her recipe.. I thought of what to write today and I said I should with read cashier's this wonderful recipe.
FISH ROLL
Ingredients
(Fish roll dough)
1/3 teaspoon baking powder
1/2 tablespoon yeast
3 tablespoons sugar
3 tablespoons butter
Warm water
Pinch of salt
3 cups flour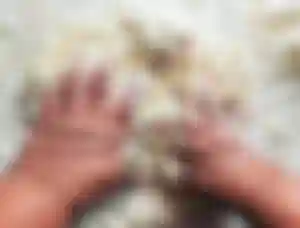 (Fish roll filling)
1 fresh fish (titus)
2 medium size onion
1 teaspoon curry powder
Fresh chili pepper to taste
1/4 teaspoon garlic powder
Vegetable oil for frying
Salt to taste
2 teaspoon Chili powder
1 knor cube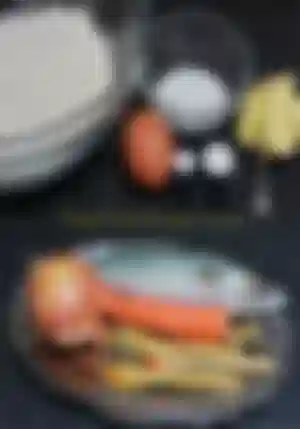 Procedure
1. Pour yeast and sugar in warm water and set aside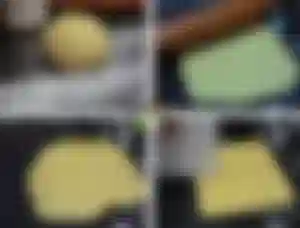 2. Combine flour, baking powder, butter and salt in to a bowl; add yeast mixture to the flour mixture to form pliable dough. Cover bowl to stand for 30minutes
3. Place rinse fish in an empty pot. Add pureed onion, salt to taste, curry powder, garlic powder and chili powder. Add little water and leave to cook for 10 minutes.
3. Remove the fish from stock and remove bones. Crush and mash up to the fish and set aside.
4. Heat up 4 tablespoon of vegetable oil in a pot and add the crushed fish. Add blended pepper, onion, seasoning cube and stir fry the content for 5minutes on low heat and set aside
5. Divide dough into sizeable pieces of ball, take one ball of dough and roll out with a rolling pin. Add the fish filling and roll up. Seal the rolls with finger tip dipped in water/flour mixture, and rub the rolls at the edges. Fry until golden brown.
6. Remove from the oil and drain on a paper towel placed in a sieve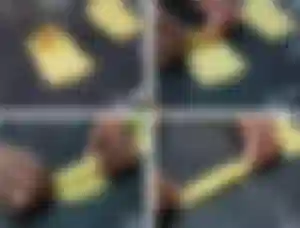 Good luck everyone as you try yours...am so happy and thanks to you all for reading my article 😊