Crop circles are a type of formation found in crops, created by flattening the crop down. It is thought that they are man-made, but there have been no proven cases of this being true. The first occurrence was documented in 1678 and since then many theories have arisen as to who or what might be behind them.
Some people believe UFOs are responsible for these occurrences while others think it could be paranormal activity or even humans with rope and boards. This blog post will explore some of the most popular theories and explain why they probably aren't correct.
Aliens are usually considered the main suspects when it comes to crop circles. The idea is that they need samples of our crops in order to sustain themselves or to grow their own food.
So, because humans have one of the only crop species on Earth, they must have come down to take some samples. However, this theory has no evidence or scientific explanation to back it up.
It also doesn't really make any sense since, if they were looking for samples, why would they go through the hassle of creating a huge pattern in the crops? They would be able to achieve their objectives faster and with less effort by harvesting individual plants randomly.
Another theory is that crop circles are created by paranormal activity. This theory has been around for hundreds of years and has never been proved true; it's even thought by some to actually be an urban legend or folk mythology (among other things). The idea is that these patterns appear when spiritual get angry at specific locations and use the plants to communicate.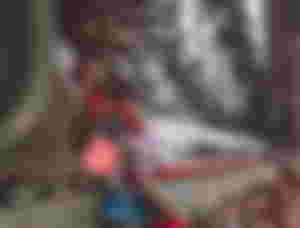 Although this might seem like a possible explanation, there is no evidence to support it since we cannot interact with ghosts and we don't know what they are actually capable of.
Many people believe that it is in fact humans who are behind the crop circles, rather than paranormal activity or extraterrestrials. This idea has been around for decades but was first acknowledged when Doug Bower and Dave Chorley came forward in 1991 with their method for making them by using rope and boards.
It seems like the most rational explanation because there's evidence to support it, so many people accept it as true.
The theory is that the two men would put together wooden planks into a cross shape then use rope to attach them to each other at regular intervals.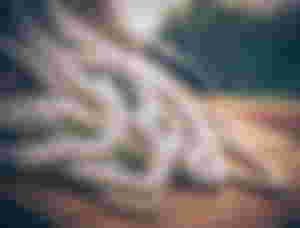 They would push these objects into the crops until they were close enough together that one could reach from one plank to another without any difficulty. Once the circle was finished they would use a rope to link up all four planks and hide it underground in order to prevent any suspicion.
Bower and Chorley claimed their motivation for making crop circles was just for fun and that they didn't think anyone would actually believe them. This method has been used by many other people since then, even though there is no proof any of these cases are real either; however, some people do still believe them because Bower and Chorley were never caught doing it themselves (except once when one of the two men got stuck inside a wheat field).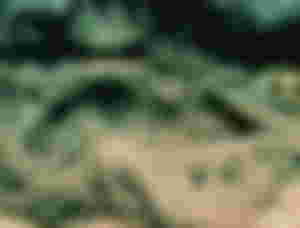 Plus, if humans can make such complex patterns without leaving any evidence behind then it could be true, but cannot know for sure.
So, in conclusion, some of the theories people believe are that UFOs created them to take plant samples; ghosts created them because they're angry at specific locations; and humans did it for fun. The problem with each of these explanations is that there's no evidence to support them so we cannot know which one is correct, if any.