Ever since the dawn of civilization, man has sought to use technology to improve life. It has been an integral part of human development. From the wheel to satellites, technology has progressively grown more powerful and complicated. We have now reached a point where the speed at which new technologies are being created is accelerating faster than ever before. We have also reached a point where there are so many different types of technology that it can be overwhelming for even experts to keep track of them all.
This complexity causes us to lose our way in our interactions with technology. We have also reached a point where the impact of new technology on society is beginning to create its own effects beyond the initial intention.
This article aims to examine the challenges and problems with new technology. It will highlight some of the major problems that we are facing in society due to the increase in technology and how we can address those problems. This article will also examine why society is at such an impasse and address why we have reached a point where humanity has lost its way.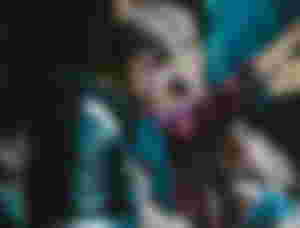 For a long time now, technology has been used as a tool to improve and progress the lives of society. Whether it is in developing a car, a computer, medical treatments, the creation of nuclear weapons, or any other development that we can think of, technology has played a major role in our everyday lives. In fact, it has even become such a part of society that the average person cannot imagine life without the technology we have today. Technology has become so ingrained in society that we cannot imagine life without it.
We have reached a point where a major problem arises. We have become so reliant on the use of technology that we have become completely disconnected from nature. Our technology has allowed us to develop at a rate that we would have never have been able to accomplish without it.
Today we have advanced computers that can calculate more complex equations in nanoseconds than our brains could have ever fathomed. It has become such a part of our everyday lives that we do not realise how disconnected we are from nature. Our technology has become so advanced that it has begun to have an impact on nature itself. In fact, we have now become a danger to the very nature around us.
As we have seen, technology has enabled us to do many great things for society. Technology has enabled us to create computers, televisions, and cellphones that can be of extreme use to society. However, this advancement in technology has caused us to become so dependent on technology that it has affected the lives of many people. The internet was one of the greatest advancements in technology.
This change allowed society to function at a speed that we have never experienced before. It also gave people the ability to share their ideas and thoughts with the world at the click of a mouse. Society, in many cases, has become completely dependent on the internet.
This advancement in technology has also opened up a whole new world of problems for humanity. For example, the internet has given birth to many forms of cybercrimes that have put the internet in a bad light. More specifically, cybercrime has enabled people to gain access to sensitive information. The same technology that we depend on to share our ideas also allows criminals to do the same.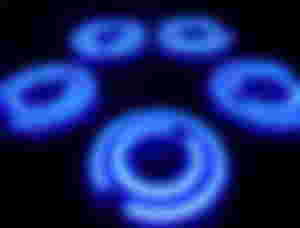 Our reliance on technology has also led us to develop a whole new form of crime. We have become so dependent on technology that we have lost a sense of security. To this day, people are less likely to use cash rather than a credit card. Some people have even become addicted to their smart phones and tablets.
This has caused many people to become dependent on the technology that they have access to. The reliance on technology has made people addicted to the internet and their phones. Many people have become too dependent on technology and have even developed an unhealthy reliance on technology.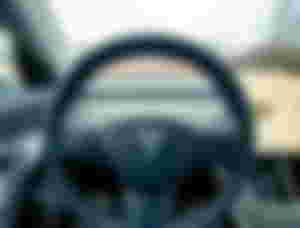 Today, we have reached a point where science fiction has become a reality. Science fiction films such as "CHRISTINE( self driving cars)" and "Robocop ( Singapore police )" were once seen as fantasies that could never be achieved in reality. Today, these films are becoming more and more realistic with each passing day. The question is whether we should embrace these changes to help society progress or try to limit the damage that they would cause to society?
Society has never been too far away from an impasse and today we seem to be facing one of the biggest challenges that we have ever faced in our history. This makes it especially important for us to come up with solutions on how technology can be brought back under control when it runs out of control due to the fact that we depend on technology so much that we have become a victim to it.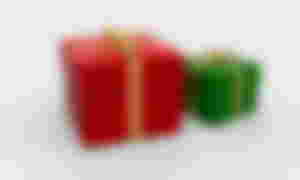 Technology has made our lives a lot easier. However, this advancement in technology has led us to such an advanced stage where we are now able to make things like self-driving cars and artificial intelligence (AI). We must understand that these advancements can cause more problems than benefits if they are developed carelessly without considering the issues surrounding them.
The fact is, we will always need technology in order to advance and progress as a society and do not need it to regress into a stone age like society. The question is: how can we strike a balance between using technology for the betterment of society while also making sure that we do not relinquish control over it? The answer to this question may be the only way in which we can progress forward as a society.