It's a shame to see how many people are lazy and procrastinate nowadays. People want things to be handed to them, they have no patience for anything that takes time or effort, and they're too consumed in their own world that they don't bother to step outside of themselves for a second. It's not just about being lazy though it's also about the type of person you've become. Have you ever looked at yourself in the mirror? What do you see? Are you looking back with pride or disappointment?
If someone told me I was going to die tomorrow from some unknown complication would I even care enough to change my life around today? These are questions we need to ask ourselves every day when we wake up because if we don't see a need to change or improve ourselves now, then we might as well be dead, because our lives are going nowhere.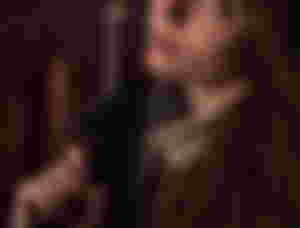 No matter how much you try to blame it on your job or those around you there is no excuse for being lazy, selfish and self-centered. There is always someone who's willing to do the same job as us but at a better price and with more integrity than we could ever dream of having. As long as we're content with just getting by then that's all we'll ever be. We need to take charge of our lives and stop making excuses about why we can't do something when deep down inside you know you want to do it.
The only way anyone can possibly succeed in life is if they're willing to work hard and put in the time to actually do something with their lives. No one owes us anything so we need to stop acting as if everyone else is responsible for our failures.
No matter what this world throws at you there's always a way to turn it into success, but not without effort and heart. To be successful you have to keep moving and never give up even when times get tough, because those who fail simply give up and accept defeat.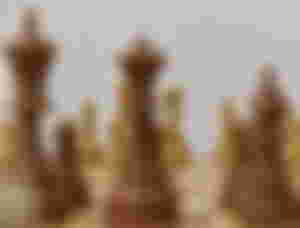 People can try and hold you down but how much weight can anyone possibly lift? If we all stopped worrying about other people's opinions of us then maybe we'd be happier with who WE are instead of constantly comparing ourselves to others.
I understand that life isn't always easy and that there are things you can't control, but the only thing that's holding you back is simply yourself. If we can break away from our own self-imposed limitations then we'll always be able to see the possibilities in life even when others fail to do so.
It's up to us all to keep pushing forward because if everyone gave up on themselves then what would become of this world? The next time you find yourself giving up or being lazy ask yourself why you're not trying your best at any given moment because no one else will ever be satisfied with anything half way done.
They say hard work never pays off, but have they looked around lately? Success is everywhere, just look at everything around you, it's proof that hard work and determination will eventually lead to success.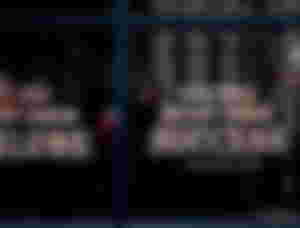 It all starts with you: what do you want out of life? Do you even know the answer to that question? If we don't ask ourselves these questions then how can we ever expect to find any happiness and fulfillment in this world? Sure, there are things in life that will frustrate us but if we look past that frustration then we'll be able to see something beautiful hidden beneath it all. We need to remember that everything happens for a reason and no matter how much pain gets thrown at us it's up to us whether or not we're going to let it tear our lives apart or make our lives better. Life is only as good as we make it.
Never give up on yourself: if you want something bad enough then there is nothing stopping you from getting it except for yourself. People say they don't care about what other people think of them but the truth is that we all do whether we like to admit it or not. It's our desire to be accepted by others that holds us back, so instead of trying to live someone else's idea of a good life, let's all focus on living OUR OWN lives and stop being afraid of what everyone thinks because in the end no one cares as much as we do.
So, go out there and take your life into your own hands because no one can ever tell you what to do with YOUR LIFE, but YOURSELF!
Well, that's it for today! Thanks for reading. I always appreciate feedback so please leave a comment.