The Young Man's Last Trip in this Lifetime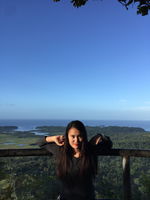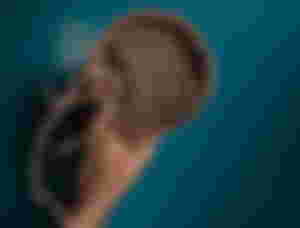 In this temporal world there is no thing such as permanent. Our wealth, career, health, lifestyle, the peole we love including us, we are bound to reach the end of our lives when it's due time.
The other day, I was sorrowed by the local news that I have read on the internet. It was pertaining a young man who was about to journey home. Yes, the young man was not able to reach his end destination. He was almost there yet. One more municipality to pass through then he could have reached his hometown and see his family but he was not given the chance to. His life ended inside the metro bus. He was sitting there peacefully with his head tilted to the window and if you could only see his face, there's no sign of suffering imprinted on it. Passengers and the driver thought he was just exhausted so he took a nap. When the vehicle approached the terminal, that's the time when they learned that the poor young man wasn't just napping.
He was with nobody on the bus so not a soul had a clear identification of him. Hence, they took pictures of him, circulated it online so the family can see it.
When the late young man's mother and little brother heard of the news and saw of the pictures, she broke into tears and was filled with grief. With her heart broken, she immediately went to the place where her late son's body is.
We can never know when is death gonna come knocking on our doors. What we only knew is by the time it comes, no matter how we lock the door, it can look for ways to get inside for it is inevitable.
There are different categories of death:
Natural death - when someone reached his reaping season, and as a result of illness or health condition, eventually, people dies

Accident- It is a sudden event, was not planned or intended such as car accidents and domestical. You least expect it to happen.

Homicide- this is indicted by other people. Someone is involved in such event.

Suicide- the person himself commited the sin by taking his own life.

Undetermined - reasons are not detemined. An unsolve case of death.
Our life here on earth is like a tree that withered when it's season. From being sturdy and strong, we'll grow weak and faint, and eventually cease to live. This implies that we don't have a hold of our life. It is by God's grace and mercy that we live and thrive.
Hence, live a life that is fulfilling, meaningful and acceptable to Him. For we don't have a certainity as to when He'll gonna take back the life He has entrusted to us.
Hello, friends! Thank you for stopping by. Your presence is highly appreciated.
How do you find this piece? You may drop your thoughts in the comment section below. I'd love to read it.
Shalom♡
Written by: MyMayumi