How Much Is $1 In Indonesia?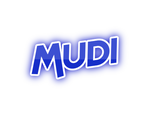 Of course $1 is big enough money for everyone in Indonesia. Even losing $1 for us is like losing a gemstone which is quite fantastic and for those who find it is like finding a very expensive gemstone. Well, it's a lot like finding treasure. For us, this $1 can be used to buy food and even get drinks too.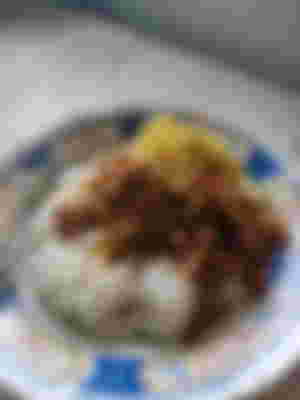 With a portion like the picture above, you only spend $ 0.69. then you can already eat this dish. And the rest, you can buy mineral water or cold drinks such as iced tea or others.
The answer, of course. You can buy something very important for your daily needs. Examples of necessities that I use every day are internet quota and fuel.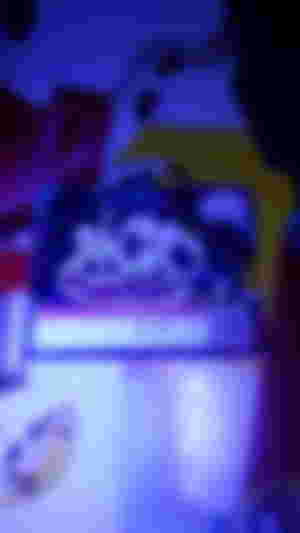 The photo above is an internet quota that I often buy at a price of 10000 rupiah or the equivalent of $0.69 also with a quota of 3GB and an active period of 5 days. The reason I always buy that quota is because I don't want my internet quota to expire when I have a lot of quota. But it's already quite cheap.
And lastly, you can buy the cheapest fuel in Indonesia. Can you guess the price? The price of the cheapest fuel in our place is $0.53 or about 7650 rupiah per 1 liter. With a very cheap price if you buy it for $ 1, then you will get 1.9 liters (seems to be). For me and those of us in Indonesia, that includes a lot.
Actually there's a lot more that I can explain, but because there are too many, it seems like it will make my article very long, like a novel.
*Lead image from google image and food image from facebook.com
Touch me on noise.cash