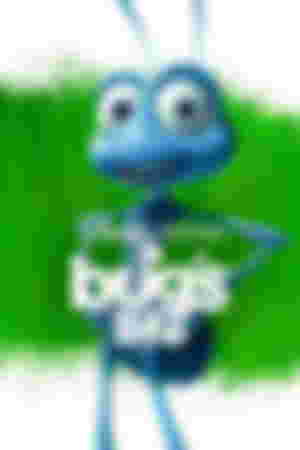 Movie Type : Animation / Adventure / Comedy
Producer :Pixar Animation Studio
First release : 1998, United States
Run Time : 1h 35m
Language : English
________________________
Ants have a good reputation as a hard worker in the animal kingdom. Throughout the summer, they work hard to store food. They survive by eating them in unfavorable environment of Winter and Monsoon. They live in groups with small colonies. A group of ants lived in a similar colony on the banks of a small canal. They were quite happy under the leadership of their Queen. However, a group of terrorist grasshoppers used to come to grab a share of their happiness ,,at a certain time of the year. By force of arms, they would impose unjust desires on simple ants.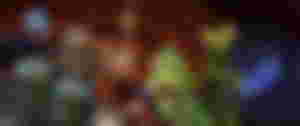 The grasshoppers were strong, the ants were too weak. So the ants would serve them n gather foods. And the lazy grasshoppers would them . The ants were compelled to accept everything. They also provided timely food for the grasshoppers. But due to a failure of a ant named Flik, all the food fall into the canal water. Grasshoppers got angry when they didn't get food on time. They attacked the ant colony to take revenge. Finally , gives across a difficult condition. The ants had no choice but there was no way without accepting it.
However, even if everyone in the colony accepts such an unjust whim, Flick cannot accept it. Flik is not as common as the other ants from his colony. He is a scientist & also very brave as well. But no one in the colony was willing to stand up against the powerful grasshoppers. So he goes out alone in search of a brave warrior. Arriving in town, he was introduced to a group of circus insects. Their circus business was in recession then. Flik asked them for help and they agreed. With them, Flick stood up against the oppressive grasshoppers. Although the ants of the colony were reassured by this, bcz there were not real soldiers ,they were too weak & afraid to fight against the grasshoppers.
Even though everyone scolded Flick, he came up with a new idea. This time everyone made a plan to deal with the terrorist grasshoppers. Grasshoppers are very afraid of birds. So they make a huge bird with dried leaves. Meanwhile, grasshoppers come to the colony to collect the debt. However, seeing the huge birds, they ran away. Unfortunately, the bird caught fire by the accident. That is how all the ants plan got leaked. Grasshoppers got angry. For this, Flik and his entire ant colony have to suffer. But even after that Flik came up with another idea. What is that? If you want to know that, watch the movie. Even if it is a little old, you will find this movie great.
To watch the movie:
https://moviesanywhere.com/movie/a-bugs-life