Always be a Coffee Lover.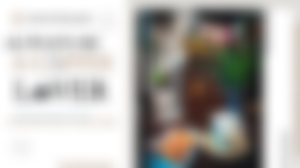 I was craving for something to eat recently and that was a cup of coffee with bread, Cookies or anything that can partner my coffee. I go to nearest bakeshop in our place to find something new to eat, but it was the same as I expected. So, I bought 2 pieces of Cookies and 2 pieces of Doughnuts that cost 20 pesos or $0.3603 cents. I make a coffee in my own taste. After making the coffee I decided to capture my coffee.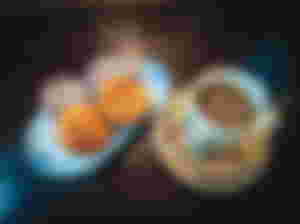 Did you know?
Did you know that we Filipinos are used to drink coffee. I can't sleep if I can't drink coffee at night. Any kind of coffee as long as it taste good for me, I tell I will drink that. Most of the Filipinos and people here in Mindanao serves coffee and bread as our breakfast. I didn't eat breakfast unless I have a heavy appointment which needs to eat rice as breakfast.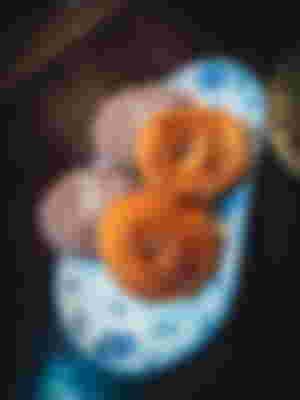 I am satisfied with these food and it really satisfied my cravings. The weather tonight is quite cold that's why I crave coffee. And, I can say that cravings Satisfied.
Also, we bisaya people loves to drink coffee and even when the weather is cold if you are craving coffee then you can freely drink coffee. I missed those days that we cousins gathering together and each of us have coffee and having some gossips and laughing together.Always be a Coffee Lover.
There would be a time that I choose to drink milk or hot chocolate instead of coffee because my heart suddenly palpitates. It feels that there is something bad happen but the truth is it was the effect of so much coffee. It is not good for us to drink so much because all so much is bad. But, sad to say that some of the Filipinos still choose to drink coffee even though they are experiencing palpitations it's because they can't afford to buy milk or hot chocolate.
Coffee here in the Philippines is the all time favorite hot drink. Even you are in cities and provinces you can encounter people loves to drink coffee. I proudly say that I am a coffee lover! And, who else likes me a coffee lover to? Share down below your all time favorite coffee.
It is caramel macchiato?
Or a Native Coffee?
Or a 3 in 1 Coffee?
All Photos are Taken Using My Device
Thumbnail was Edited in Canva