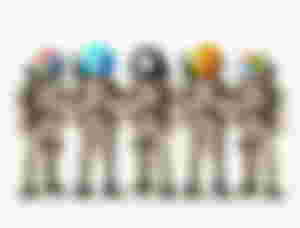 Following are some of the facts that highlight the importance of social media.
Characteristics of Social Media: Discussed below are some of the characteristics that make social media so unique.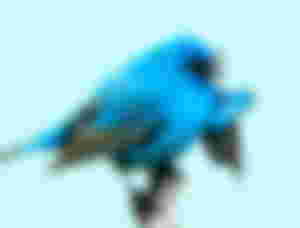 Social media is easily accessible and it's also the meeting point of today's internet savvy audience.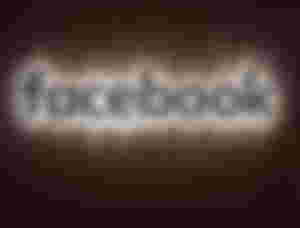 Major portion of younger generation, teenagers and middle aged people, are major percentage of the total social media user population.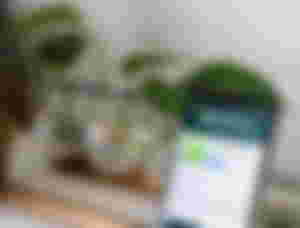 Social media opens possibilities of direct access to clients without any third party intervention.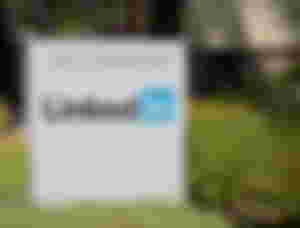 Advertising through social media is pretty cost friendly as compared to costs incurred by print, TV or other traditional media.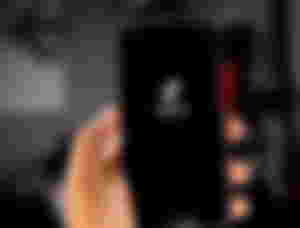 Social media also helps in search engine optimization and increase in rankings of any company websites.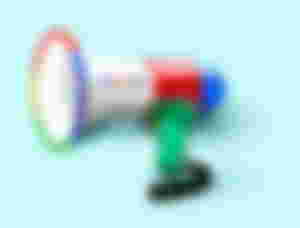 Above characteristics are crucially important for any business in today's world. Communication level and engagement of clients go to different levels altogether when you are using this medium. Wondering why? Here is an example.
Compare a filter promoting new laundry detergent or brand new coffee shop, in your mail box with watching a video of the same promotion in your YouTube account. Which one seems more interesting?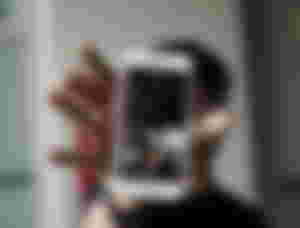 Which one tends to gain your attention and consequentially lead you to buy that laundry detergent or visit that coffee house to see what they have to offer? Undoubtedly it is the video. Lifeless flier lying in your mail box can be easily tossed into garbage.