The MV Jeffrey Mystery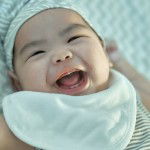 Hi guys! It has been raining the past few days, I guess it started on Sunday, it usually rains in the early evenings and it would stop only by early morning, and then it would be sprinkling randomly during the day.
Thank lovies!
It's also challenging to find a time to engage, each time I sit and start working on my laptop, Matti comes up and would pull me and ask me to play with him, of course, he is the priority so I'd immediately go away from the laptop and start playing with him.
So I always end up doing all these online hustles by the afternoon during his nap time or at night when he is already asleep but I am also sleepy most of the time so I have to just go back to bed after a while.
But I don't regret it because these moments won't happen again so I have to just cherish them. Also, there's one thing that has been keeping me away from being very active and that's Facebook Reels. I admit I had been caught up with these entertaining short videos, I love watching those short cooking tutorials. I wonder if you feel the same thing?
So sometimes, afternoon naps become Facebook reels time and I feel like I am wasting time but I am also learning something so I think it is not really a pure waste of time. But I must admit that there are also times when the videos shown are nonsense and that's the time when I snap back to my senses and tell myself this is not worth it.
Anyway, today, I found a very interesting post because I have heard of this mystery many times from different people, first, my father who had personally have seen the ship, then our neighbors but most importantly, the area where the ship had docked has been bought by my father's friend and ex-colleague and he is now building a shipbuilding and he calls it MV Jeffrey in reference to that mystery.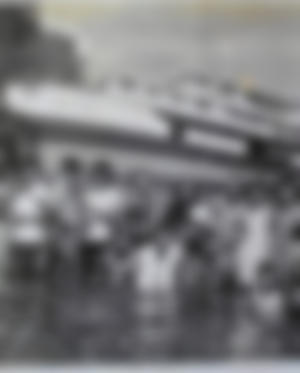 Let me share with you the story:
A passenger ferry traveling to and from Nasipit Port of Northern Mindanao and Jagna, Bohol for so many years. Until one night, MV Jeffrey did a quiet turn and mysteriously landed in a beautiful cove with the paradisiacal beach in Tubod Mar, Jagna in the mid-1960s.

In a story told by the onboard "ticketero", there were bright lantern-like lights on the bay which led them to dock on the spot. Two mystifying mestiza women went down the ramp and everything went black as they took their last step. No lights, no people, no pier. They were not in Jagna Port after all.

What's left of the Jeffrey is its steel hull now under 10 meters of seawater about 50 meters from Tubod Mar's cove. Now, a beautiful dive site with a thriving coral reef around the wreckage.
It's really mysterious and there were many stories revolving around that area, that there are unlike us who are residing on that cove. The owners of the land had been having a hard time selling the land because of those stories but Nong Emie, my father's friend decided to buy it and build something that could attract visitors and tourists. The sea area has also become one of the diving spots too and a lot of the divers had come to check the shipwreck remains.
We had been to the cove and it displays a really nice view of the sea and the islands nearby. Although the waters are not always calm especially during the Habagat seasons. Soon, the construction will finish and it will be opened to the public.
I had been looking for our photos when we visited the place but I couldn't locate them right now. I am pausing this write-up just to look up the photos on my hard drive...
Okay, after 20 or more minutes, I finally found the drone shots of the place. This was taken in 2020 so the building isn't that visible but today, it is almost done, maybe 85% done.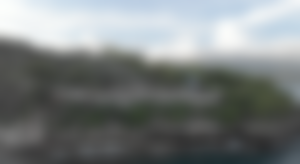 My husband set the video quality of this drone video as RAW so this explains why the colors are really of low contrast, this is done especially for those who wanted to color grade the video during post-process so please understand that the image above is much more lively in green and blues in personal.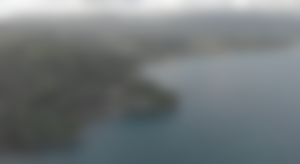 Here's a wider shot of the area.
Do you believe that the captain and everyone on that ship had experienced a magical night and although it wasn't very terrible really because this area here is not very far from the port and that it is also easily accessible to the road. But the fact that there were two women who went down before all of them did was scary. Imagine putting yourself in the shoes of those who witnessed it!
Anyway, that's all for today. I am going to do more blogging and engagement stuff!
---
xoxo,
momentswithmatti Mother | Boholana | Cebu | Philippines | Travel | Photography Enthusiast | Calligraphy | Art | Crypto Noob