Read in a Month: December 2021 Report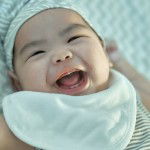 ---
Wow, a week done for 2022. A lot of things had happened, mostly are negative things and it's just the first week of the year! A lot more weeks to go! I am not sure if we will survive this year with a smile.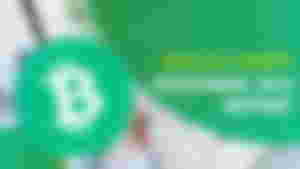 I thought a lot of times if I should make a summary for my December 2021 report, I am already a week late but then I realized, I must not stop this monthly report and just make one which will help me assess how my December activity went. This will perhaps inspire me too on what to improve and what to work on.
As I had posted a day ago, my baby Matti was admitted to the hospital and had a traumatic ER experience and so I promised myself not to bring him anymore unless it is really really really needed. I will share with you a review of the hospital that we admitted Matti on but that will be for another article.
---
Today, let's look into what happened on December based on my performance.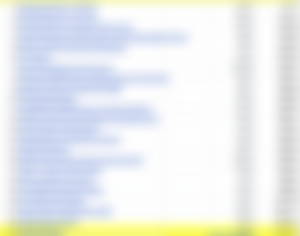 Looking at the number of articles written, I failed on my goal last month. The goal was to write 30 articles. I was doing well on the first two weeks until Typhoon Odette ruined it. There was no internet access for almost two weeks in our place, I was able to get access to the web in other towns to which we have to travel for a few minutes before reaching the next town.
The funny part was that we were going after these data signals from going to Jagna, to Anda, to Tagbilaran City. My husband and I were like chasing this elusive signal. One time we went to Anda only to find out that what other people had told us was not anymore there when we went the next day.
And then there was a surprise data signal when we visited Duero, a neighboring town. It was surprising that we stopped there and we didn't notice it was already past noontime!
During those times, what I did at that time was to make a draft on my phone and once I reach the location where there's signal, I finalize it on Readcash. It was not very friendly because I am not used to blogging on the phone, I miss using the laptop.
Thankfully, on the 2nd week, there was data signal in our house already and my brother had secured a cable which can support our router and plug it directly to a power bank. This made blogging easier and posting on my laptop instead of my phone.
So, I made only 23 articles with a total of $111.73 earnings. Yep, a huge drop from the previous months, I guess this is the lowest month's earning I had since June 2021. But all is well, I can't do anything about it. This month, I plan on reaching the long time goal of 30 articles. I am pumped to just achieve that.
With a low output and low earning from last month, I am also unable to accomplish my other goal of renewing and adding new sponsorships. I apologize to those users whom I had sponsored before. Don't worry guys, as soon as my earning is back, I will surely renew and add more sponsorships.
Obviously, the read more goal as well was not reached. I was just at home the entire week wishing that I could spend time writing and reading articles but I just have to accept the fact that I can't do anything with our lack of data connection.
That's it guys, it is just a boring report. All goals were not achieved and I just have to move on, do my best for the new month although the first week of the month was not good as well, I am still hopeful that things will get better.
Aja! Fighting!
---
xoxo,
momentswithmatti
Mother | Boholana | Cebu | Philippines | Travel | Photography Enthusiast | Calligraphy | Art | Crypto Noob