Making 1920 x 1080 Drone Shots to Reels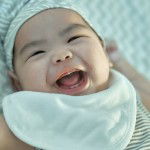 Thanks Lovies!
Reels are a thing lately. I bet you have seen one and I bet some of you are addicted to it that you spend hours of scrolling, perhaps replaying the reels in an infinite loop. My husband told me that reels were designed to really take a huge chunk of your time, that when you get to watch a new one, you'll get excited that you want to watch another and so on.
I noticed that I was also having that feeling in the past few days whenever I see an interesting reel that I am tempted to open it and then without me knowing, I had already wasted 30 minutes or worse hours of my time which I could have just spent writing an article here.
Anyway, I had posted my very first reel unintentionally.
What happened was that I guess Facebook had an update and whenever I post my stories, I just immediately post it. I noticed that it was not cut into 15 seconds and later on, I realized it was a Facebook reel.
I noticed that the reels are better because we post longer videos compared to stories and its reach is also wider, some strangers can even watch them so it is really good for those who want to increase their following.
Now, because of that, I decided to make a better reel. While I had posted around two reels already showing my baby Matti, I decided to feature our humble town instead.
So I looked for some drone shots and found a few which I believe would be great in portrait video. I edited them on the laptop's DaVinci Resolve and after a few minutes of post processing, it was quick though because I didn't color grade it that much, I just bumped the shadows and saturation and the clips were taken on an early morning so the sunrise flares were all over the place but all was good.
Here are some of the screenshots of the reel: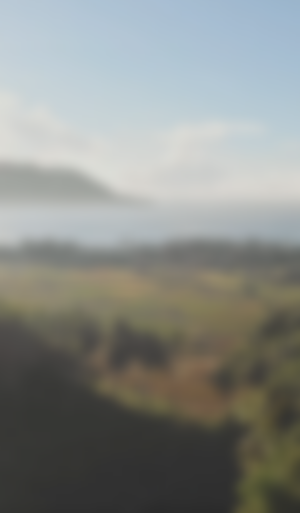 This view here is my favorite spot here in our area. A lot of times, we had used this area as our photoshoot location. During our 2019 family year end photos, we used the ricefield area as a background, it was harvest time so there were dried hays around and we stood there, here's a glimpse of that photo: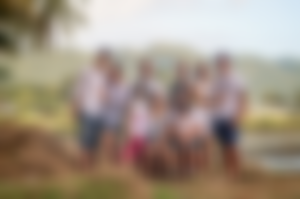 And then during 2020's year end photos too, we used the area there where there were bamboos. My husband and I together with Matti, here's the image: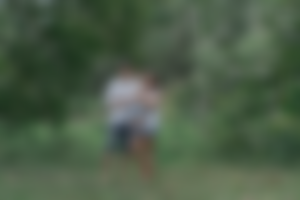 And there were more. The latest one was during my sister in law's maternity photos which I had also shared it here. Here's one: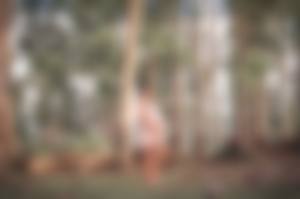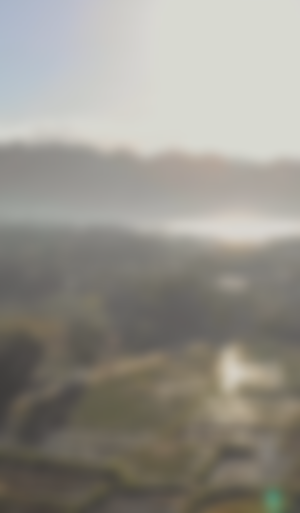 The road going to the main highway. There's a motor rider running on that road and if you can see that tree at the center, that had fallen during Odette. It had covered a huge part of the rice field that when the owner opted to plant his seedlings, he skipped the areas covered by the tree.
Today, the tree was already taken away so they could maximize the ricefield.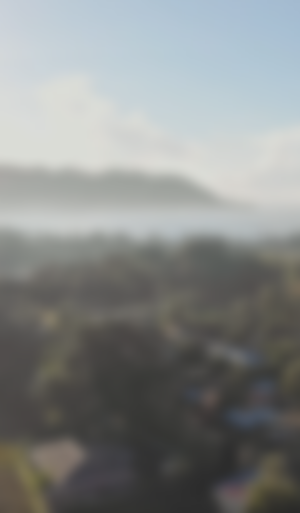 Here's the neighborhood. I am really glad that we can still see a lot of trees around, but this video was taken before Odette so I believe some of these trees had fallen down already.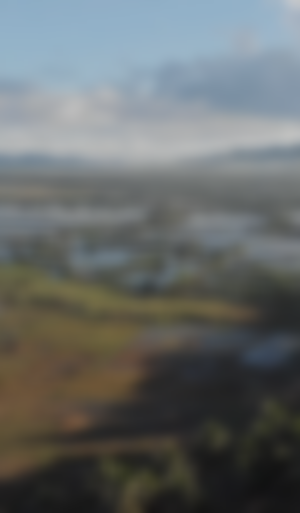 This is the view from our back. I always wanted to see the area from above and so I am glad that I found these videos that my husband took on the drone. Those areas with water are fish ponds. They grow Tilapia, Bangus or milk fish, and shrimps.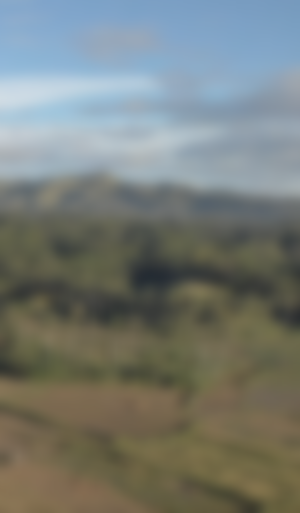 We got a lot of coconut trees around the vicinity too. I don't know if you can see it but in that slopy land, some people were digging for gold. It took some weeks and the hill became almost bald.
After getting whatever they wanted, they left the hill and I am glad that the grasses and plants have again grown, covering the hill once again.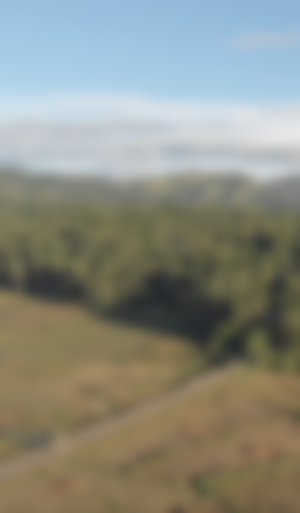 This road is just a few steps away from our house, its not even cemented and it becomes very muddy during the rainy days but it also has a nice view of the ricefields as both sides have rice fields!
I really love the mountains from behind. There are some dining areas on some of those mountains but unfortunately, I have not been to any of them. I hope I can visit them soon.
---
I enjoyed making the vertical videos so I guess I will be making more of these and will be posting them on Facebook.
How about you? Have you already tried posting reels?
---
xoxo,
momentswithmatti Mother | Boholana | Cebu | Philippines | Travel | Photography Enthusiast | Calligraphy | Art | Crypto Noob