Lunch at Dahilayan Forest Park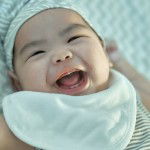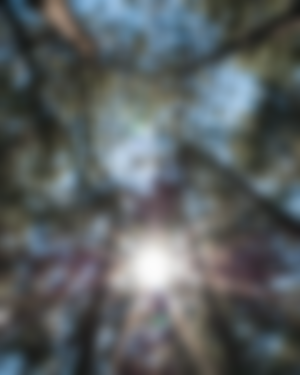 Our first half of the day went well, we were at the Dahilayan Pinegrove Mountain Lodge for breakfast and then spent the morning roaming around the park and watch some of the visitors experiencing the fun rides. I would have loved to go take some rides too but James is not the adventurous type, so we just watch and then we spent the next few hours breathing in the pine tree aroma, taking photos here and there. Check out the details here:
And the half day went well, we had to go take some lunch, here's the story...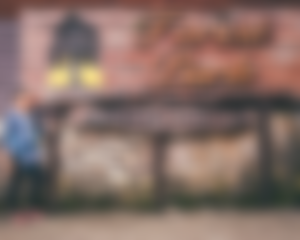 Dahilayan Adventure Park is composed of two resorts, an adventure park, and a pine trees forest, at least that's how I understood it. After our time at Dahilayan Pinegrove Mountain Lodge, we went to Dahilayan Forest Park where all the main attractions are located.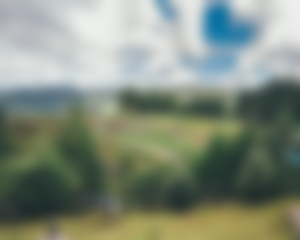 There's a literal park in it, there were playgrounds, different rides for kids and adults and there's a spot where there are tables surrounded by tall and huge as well as old pine trees. What's exciting though is this area, the luge where you can rent some kind of carts and then ride from the top of this hill down to the base of the park, you can ride with friends and family members and I saw how fun it was.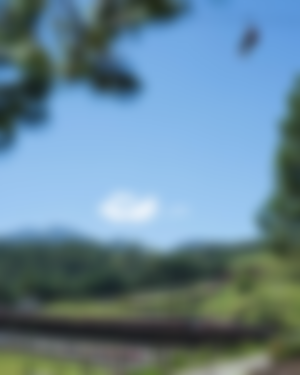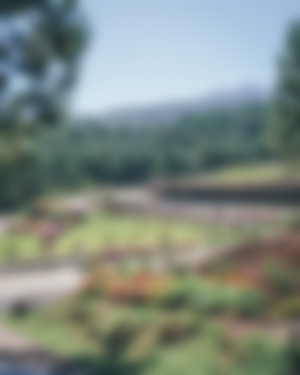 But aside from that, they also have a restaurant inside and that's where we had our lunch because we were already starving. Our time limit was only until 1 or 2 in the afternoon and we have to get back so we can still catch up to Laguindingan Airport.
Surprisingly, the food options here are average, we only spent Php 490 for our food, it included a Chicken Tinola which was good for 3-4 persons, a Ceasar Salad without bacon bits, and a can of soda. James and I agreed that their salad was a bomb! The lettuce served were fresh and yummy! The dip that came with it was also delicious! We were able to eat them all!
Unfortunately, I wasn't able to take photos of the food, perhaps I was too hungry or maybe I missed to edit them.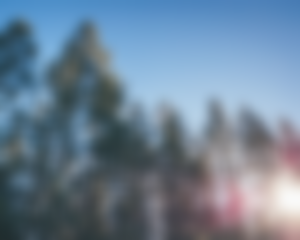 Travel time is really what kills and consumes all our time during this trip. I have researched a lot about the distance between this location so I already have an idea that we got to be ready to go before four in the afternoon on Sunday.
So after our lunch and our picture taking at Dahilayan Adventure Park, we went back to Damilag, our travel time back seemed shorter compared to when we were on our way to the park. Thenwe had a bit of snack at the Camp Philips Cooperative where my cousin works.
As soon as we arrived at my uncle's house, we immediately prepared and bid our goodbyes. It may take some more time before we will see each other again.
There were vans for hire at Camp Philips, from there, it took 40 minutes for us to reach Cagayan De Oro City. The van dropped us at Lim Kit Kai Mall and we took the Magnum Express for Laguindingan. While our schedule was at eight in the evening, the flight was delayed so we had no option but to be patient and wait for the announcement. It was only until ten in the evening that we were able to board the plane. Unfortunately, it was already very late and we still have to travel from Mactan Airport to our condo.
Nonetheless, it was fulfilling that although there were plans which were not followed, we had fun and learned a lot of things about Bukidnon and we will surely go back, next time will be longer. 
---
This ends our Bukidnon trip. All images are mine.
---
xoxo,
momentswithmatti Mother | Boholana | Cebu | Philippines | Travel | Photography Enthusiast | Calligraphy | Art | Crypto Noob
Sponsors of Momentswithmatti