What's Popping?
Hello everyone. How are we all doing or should I say fairing in this current dip. I hope we are still keeping hope alive and not giving up just yet. We are bigger than this and we are going to weather this storm together. This isn't the first crypto dip nor will it be the last but we should always know that there will be light at the end of tunnel. We all should keep hoping for a Bullish run.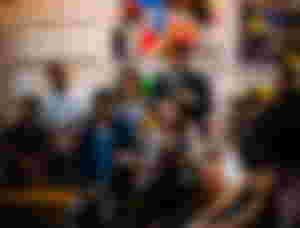 So guys what have you been up to? Any new happenings in your environment or city? Any movie premiere or music concert? There should be at least something new and lively happening around you no matter where you are. I just want to know how you guys are doing and if there is anything new that you will like to tell me about.
Have you learnt a skill or met a special someone? Have you made friends or foes? Are you closer to achieving your dream or your farther away from it than ever before? In short, how are you fairing. You might be doing excellently well or miserably bad. It doesn't matter as long as you're alive in good health to see another day in the land of the living. So many people are not that lucky. I actually do not like to be thankful or grateful because I am able to experience something and someone wasn't able to.
Let's be thankful because we want to be thankful. Not out of fear or persuasion. For those who are doing well I am so happy for you guys and for those who aren't doing so well don't give up or let your head fall down keep pushing until you can smile once again. It is not over until it is over ( I actually do not understand this saying, it is kind of confusing).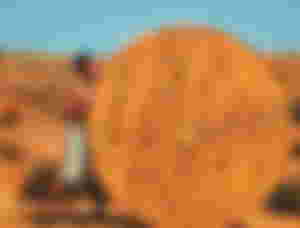 I am sure you've heard something about Pushing. It mean to keep moving forward no matter the situation. You need to exert force or strength to be able to push. The same thing applied to life. You need to make an effort before you achieve anything. It is not by sitting on your couch and expecting things to happen or move by themselves. You have to get up and do something. Just do it.
As for me my week has been dry and uneventful. It has been raining throughout the week with just little breaks. We are deep in the rainy season with torrential downpour almost everyday you would think we are living on an island in the middle of the ocean. Most people including me have adjusted to this change in season by wearing clothes rich in cotton which will cool down our temperature.
That's basically what is going on in my life right now. I will love to know what is going on in yours. You can tell me in the comment section below.
Like my brother will always say, What's popping?