Kelly
What is your skill set?
I lot of people get asked this question anything they are in a job interview or being interviewed for a higher position. It's a question that can decide whether you get the job or not. It is that important. A person skill set is directly proportional to his/her productivity and it shows how useful or valuable a person can be. In today's article I will be talking about everything skill and skills set.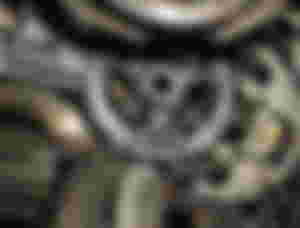 People have different skill set and no two persons can have the same one. Everyone is unique and as such their skills are unique. We all have that one thing we are exceptionally good at. That we can close our eyes while doing it or even do it while we are asleep. Some people are just that good. Infact it might be difficult to find someone that can do it better than them.
Having a certain skill can make you very popular. You can become famous overnight. Let's use Kelly as an example. If you are a Nigerian man there is no way you wouldn't have seen the video currently trending on social media. It is about a certain lady named Kelly who God has 'blessed' in the right places shaking what her mama gave her. Sorry for the use of language but I have to explain it well.
I hope the guys reading this are not starting to have dirty thoughts. Go and clean your mind with hypo bleach. You need Jesus. A lot of men are attracted to her because she has a certain skill and asset that all men want in a woman. I can't mention it here but I'm sure you get my drift. She also has a skill that some women wish for and are willing to go through any means just to acquire it even at the risk of their health.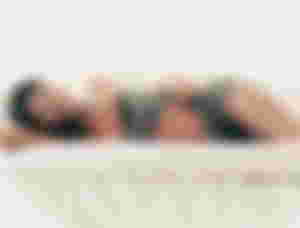 Kelly is blessed physically but we all know that she is not the finest or sexiest woman in the world and yet you wonder why Nigerian men are so obsessed with her. Maybe is because of the way she carries herself and her dance moves. That is her skill. That is what she uses to attract men towards her especially the gullible ones who's brain is in-between their legs.
That is what most baddies do nowadays. They apply heavy make up and wear suggestive clothes which exposes the most attractive parts of their bodies thus attracting men and attention. You will see most of them on TikTok with their videos having millions upon millions of views. That is what the world likes now especially men. This is why a lot of women are going under the knife just to have that perfect body shape (figure 8). The pressure that the society is applying on women to look attractive is getting too much.
After watching most of her videos, I can say for a fact that she is not over-hyped like most Nigerian women will tell you. Maybe they are just jealous and are wondering what we see in her. They are hiding under the guise of not hating on her but we all know that is a lie. It is paining them and they are full of jealously. Sorry ladies, not everyone can be like Kelly.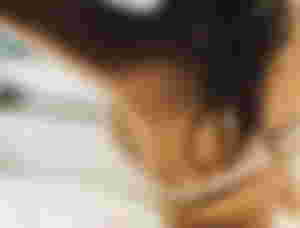 In Kelly we trust.