Forgive
Is it really possible to forgive and forget? I keep asking myself that question. Does the human nature actually make it possible for you to forget any wrong doing done to you in the past? There are certain things we as a race have deemed unforgivable but still we do it anyway. Do those people then actually deserve your forgiveness?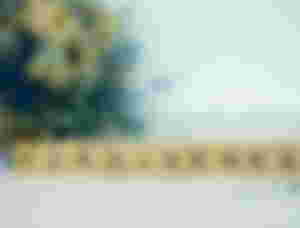 'To err is human and to forgive is divine' as the popular saying goes but why did the person have to err in the first place. Is it because of lack of self control or the selfish human nature. They say that humans are social beings and cannot survive alone. We only thrive when we are together. While this is true to an extent there is also the part where we are selfish and think only about ourselves and what benefits us, not caring about how it affects others.
To forgive someone that has offended you is not an easy task especially when the person is unremorseful. It really pisses off anyone. Being remorseful helps the person to forgive you and think that you will change for the better. That you will become a better person and will never commit such an offense again.
Some people do not even show an atom of remorse. If given the chance they will do it again. They just want to frustrate and annoy you probably because they have a personal vendetta against you. Most cases are like this. This set of people can and may cause you to sin and do things you may later regret. In some serious cases they can make you run mad after they've successful manipulated you emotional. Self control is very important here. You need to be the 'bigger' person.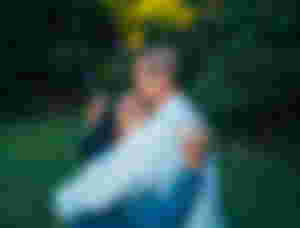 Do not let him/her control you or your mind. Your mind is your greatest weapon and it can be used by you and against you. If a particular person is always on your mind 24/7 then the person already controls you and your thoughts. You need to detach yourself from such a person as quickly as possible. If not done quickly it can affect both your mental and physical health. Remember, health is wealth.
I know forgive someone is not easy and it will take some time before you can fully forgive someone but you still need to learn how to forgive and grow from it. I am a personal example and I didn't get to where I am today overnight. It took years of consistent practices, talking to people and reading the Bible for me to finally learn how to forgive anyone that offends me no matter how grievous the offense might be. It is a gradual process but with time you will get there.
Have a wonderful week guys.