Board Examination Tips : 80-20 ratio❤️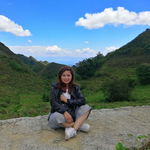 Prayer really works!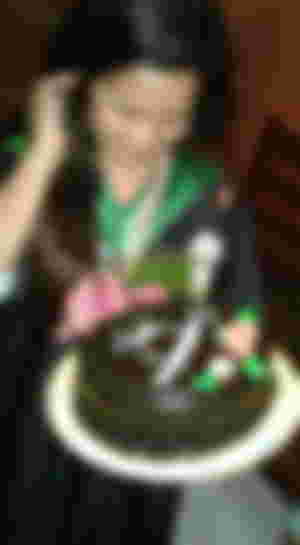 The moment you decide to take the examination you're on the way to your success!
Here are the frequent questions I heard from from my friends:
🔔 How did you make it?
🔔 What are your preparations?
🔔 Did you enroll in a review center?
🔔 Any tips you can share to us?
So here it goes...
- It's highly recommended to enroll in a review center ( you'll gonna learn a lot of lesson there relevant to you, that's an assurance). Tips will be given to all the takers.
🔴You have to make a time frame.
After the review class. I Set a goal. Since it is composed of 6 major subject so I need to subdivide the remaining month prior to the date of the exam. I started immediately.
Be resourceful.

I did not rely in a single reference (asking my friends the copy of their reviewer, but sometimes this lead to confusion). UP Lb was my major source when it comes to 5 subject excluded the AgEcon.

I kept my handouts during my first year, it helps a lot.

Be strategic in memorizing the scientific name, kingdom, family, common name, English name of ( Commodities, Livestock and Pests ) the top producing product in commodity, livestock, the types of pest and diseases, their characteristics as well ( these are the few things you have to consider, that's why my big salute to those who make it, a well deserved congratulations to all you!)

🔴 Time is gold.
Make use of your time. Read, read and read.
🔴Be motivated.
My greatest motivation was : poverty, financially unstable.
🔴Restrict yourself in all forms of destruction
You have to focus. Most of the time I stayed in a vacant room at home. I seldom open my social media account.
🔔Why it is an 80:20 ratio?
Because I prayed 80% and study for 20%. only. (Honestly, this works for me). I devotedly pray the Holy Rosary daily, attending the Eucharistic Celebration every Sunday. I visited 13 churches, offered a prayer and leave a petition, asking with a contrite heart for the success of the exam.
🔴Keep hydrated.
I'd always have a bottle of water with me. I ate peanuts too (since it's a brain like structure, so probably it is good for our brain.) Some of my co-reviewee take a memory plus and malunggay tablet ( might it will give a shortem effect only) but its up to you.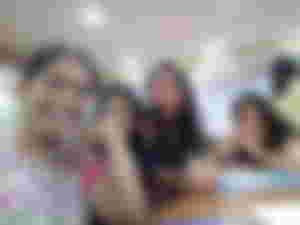 We allocate time to meet with some of my friends, and do brainstorming.
🔔A day before the exam:
I uplift everything to Him. Saying , " I've done my part, at the end of the day, yours will be done!
I attended the mass and the priest bless the things needed for the examination (pertinent documents, pencil, ballpen, eraser and so on).
🔴Familiarization of the venue.
I did visit the location.
🔔At night :
I prepared my necessary things that I will for tomorrow. Everything is ready and I sleep early.
🔴On the Examination Day:
I Pray before and after the exam.
Be calm and relax. Trust His plan to you.Surely, he will crown your efforts with success. He sees how you persevere.