What's latest on my phone?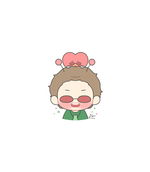 Hello beautiful people!
I hope you all are doing fine amidst of the shortcomings and uncertainties we may feel day by day. Always remember that a positive life is a happy life. ✨
---
Screenshots. Screenshot. Screenshots.
My gallery actually is almost full of screenshots. Screenshots of the quizzes I took from the company, screenshot of my tools having a connection issues, BTS, house interiors, bills payments to make sure, and a lot more. A lot more that as I mentioned, it almost made my gallery full. Actually I already deleted the old one's after I synced it in on my Google Photos. At least, there I still have a lot of storage.
Anyway, since I run out of topic again for today, I'll be sharing instead the latest screenshot I have on my phone.
---
---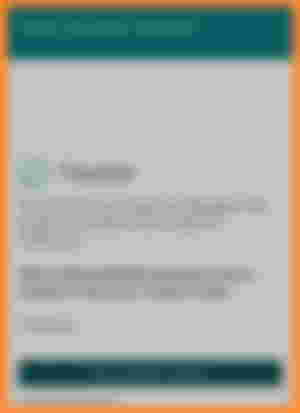 Every time I see this on my gallery, I am always remembered that 10 days from now I'll be reporting back to site. This is actually a vaxx roll out for us employees to make sure that everyone entering the company premises is fully vaccinated. That is to make sure that everyone will be extra safe. After we sign the roll out, we will be provided with a green sticker that means we are fully vaccinated. And for those who haven't got their vaxx, they will be asked to do RT-PCR every 14 days. I know, it will actually cost them money but since we are in a new normal, we really need to abide with the new rules.

I'm surely gonna miss working at home. How I wish they will change their mind!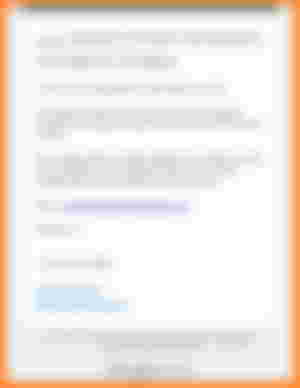 K-Pop fans will understand this. @Ellehcim , have you tried this? Ordering merch from Twitter. Yes! As you can read, it is a payment form I sent to Seoul Stop, the shop on Twitter where I ordered the new merch of BTS, the BTS Deco Kit. I supposed to not order this one, however last December I wasn't able to order the BTS Season's Greetings because the money I supposed to pay for it was used for our budget after we were hit by the typhoon. So I guess, I deserve this one right? Maybe this will serve as the birthday gift for myself this June as the estimated time of arrival for this one will be in May..

And to anyone here who's looking for a legit seller of K-Pop Merch, this shop is go to shop. Pabudol ka na!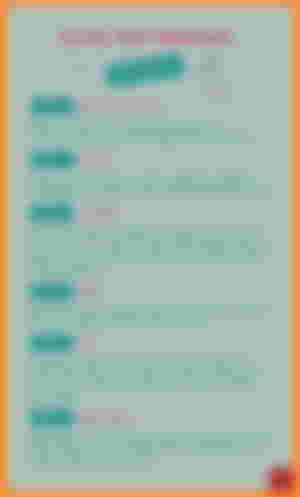 A Curly Girl Method I got from Google.

I've been looking for ways on how to take good care of curly hair as I have one. Well my hair is not that too curly, its like wavy on the center part and in the end is the curl. I wanted to learn how to properly wash my hair with right shampoo and conditioner. Some suggested me to get my hair rebonded, but I never agreed since my hair for sure will just be damaged and I may regret it at the end.

After having this method, the next thing I will do is to look for effective shampoo and conditioner that will match my hair.

Anybody here who knew any? My hair is natural. I haven't coloured nor bleached it yet.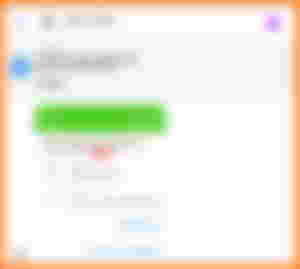 And another appointment I made with Brows and Shine. I'll get my nails done again after a month. I already shared it here how satisfied I was with their services. I'll get my nails done first before I'll return home in Leyte. But I am stucked on what to choose between the three designs I'll drop below.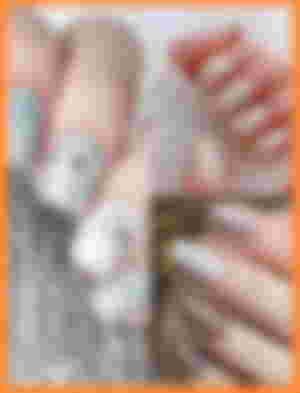 That's the three options I have in mind. My personal bet is the white one with gold lining in the bottom. But I love the other two as well.

What about you? What do you think is the best?
---
That's all for today beautiful people. If you have any thoughts about this, feel free to leave it in the comment section below. Let's interact. Stay safe always! Xoxo ✨☺️
- MissJo
Lead Image Source from Unsplash