Notes.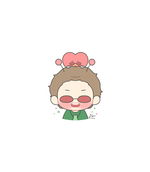 Hello beautiful people!
I hope you all are doing fine amidst of the shortcomings and uncertainties we may feel day by day. Always remember that a positive life is a happy life. ✨
---
I just checked my Facebook notifications earlier and saw that I am one of the Top Fan of the Facebook Page Notes.
This is their Facebook Page, by the way.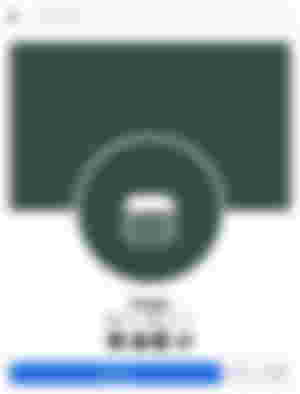 What I love on this page is that most of their posts are inspirational and that you can learn from it. For me, it is better this way instead of watching and reading some nonsense and toxic posts online. With this you can be able to realize things and learn something.
And since I have nothing to write as of today, I decided to get three of their posts which I wanted to share with you.

As a woman, I have this pride to always want to pay my own bills. Because why not, I always wanted to be that 'independent woman'. For more than three years now, I have been paying my own bills. Rented house, foods, water and electricity, my wants, and all. But paying my own bills is not easy. I need to make sure to be strict and disciplined in my expenses. Because if I run out of budget, I have no one I can run to, especially now adays that we are in a very high inflation. But being a woman who pays her own bills is just so satisfying as you know to yourself that you can be the person you wanted to be.

That is why, I am keeping in mind day by day that "a bad day is not a bad life". I am sure that everyone of us, even the richest of rich experienced to have bad days. But look at them now, they're the richest. We may not become like them, but we may succeed in our own little way. That if some of our days are bad, we just need to bear in mind that we experienced these days because we used to have good days too. And having bad days for some reason is good as it will make us grow. It makes think of greater things that we can do to improve and do better. Having bad days balances our daily lives and made it more exciting and worth living.

This one is just like the second one above. Personally, I am really having a bad days these past few days which I already shared here. But you know what, things are getting better day by day. What did I do? I kept on praying, asking for guidance and strength from the Lord. Believing in myself that I can make it. Doing things that will help me get through this all. And for real, it works. I may not be totally okay, but I am almost there. Sometimes to get through the problem and pain, you just have to believe that you can do it.
---
That's all for today beautiful people. If you have any thoughts about this, feel free to leave it in the comment section below. Let's interact. Stay safe always! Xoxo ✨☺️
- MissJo 💜