gosh, the hands.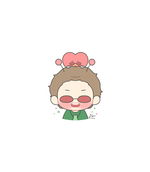 Hello beautiful people!
I hope you all are doing fine amidst of the shortcomings and uncertainties we may feel day by day. Always remember that a positive life is a happy life. ✨
---
I am supposed to be sleeping right now, but I can't just go to sleep peacefully without uploading an article here at least an article per two days. I am trying my best to write everyday, but I can't since I always run out of what to write.
Anyway, this will just be another a no article, article. Lol!
I'll just share to you what happened in half of my day today. Yes, just half. Or let's say, one fourth of my day? Because the last 12 hours was spent at work, the coming six hours will be for sleeping. It's seem that you can't do a lot in 24 hours, huh? Just like how little we can buy using our one thousand bill. Oh well, inflation!
After my shift, Kuya Joel invited me for lunch; of course for free because if not, I'll be not joining him. Just kidding!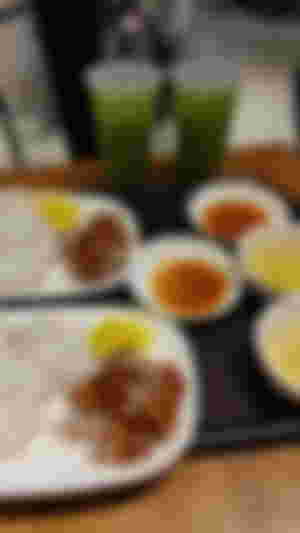 He treated me a super meal from Ayer's Lechon. My all time favourite lechon in Cebu. I just loved it paired with the very spicy and sour vinegar.
And gosh, the hands!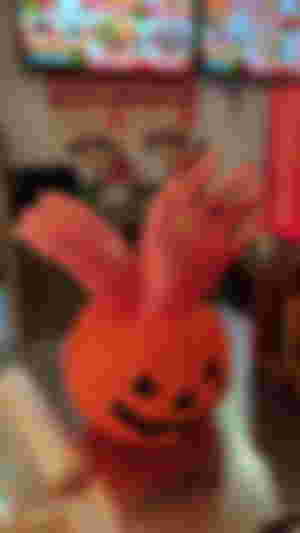 Look at that! I was really startled when we ordered our food. I was like, why is there a hand in their counter? Then I remembered. Oh! Halloween is coming. Another trick or treat? Oh, to be kid!
And before we decided to go home, Kuya Joel decided to pass by Penshoppe to buy a small wallet. Unfortunately, he like nothing. So we ended up leaving the store empty handed. Lol!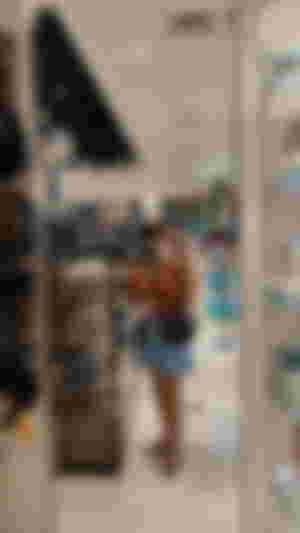 And of course if given a chance, I would grab it. I love taking mirror selfies for memories. Almost everyday I take pictures of myself in the office. How I love to have a very huge body mirror at home. Maybe I'll just spend my day in front of my mirror? How unproductive I will be if ever. Lol!
Anyway, see? This is just really a no article, article! Lol.
---
That's all for today beautiful people. If you have any thoughts about this, feel free to leave it in the comment section below. Let's interact. Stay safe always! Xoxo ✨☺️
- MissJo 💜
Lead Image.