SpongeBob to Squidward real quick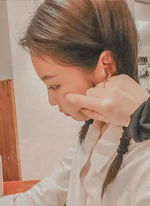 The title howls adulting, that bawl changes, and transitions that we merely realized we are in that phase, we are in the scary yet most exciting and adventurous stage on this expedition that life has to offer to us.
It's so fast that you just didn't realized it happened, back when we are such a little kiddo, we are highly looking up and looking forward to be like an adult, to be like our fathers, mothers, aunts, or whoever we are looking up to, but mostly to be an adult, to live our life that screams freedom, and no more nagging because you go home late, no more curfew from our parents, no more further explanation just to save yourself from their nonstop homily and lesson that we already memorized because we often heard it from them.
Writing this one after re watching and re reading again the speech from my most lovely prominent singer Taylor Swift, she just graduated and her speech imapacted me so may lesson that so applicable every day basis, she just said it all and I'm the reality and realization hits everyone so hard that you will just smile and just simply listen and take it to your heart and mind everything she said is so inspiring and really leaves a lesson to me, and the favorite lines on her speech is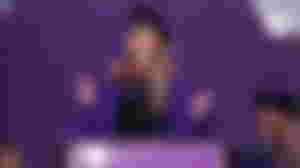 This gives me the chills, the goosebumps on how we will face adulting, on how we will continue being on our own, like we really must enjoy this school lufe that we had before graduating, before entering to adulting, even we are still students the hardships, burdens of paper works and school exams, yet we never forget to enjoyed our life as a student, but after we graduate that's when the scary part because we are on our own now, we go seek for jobs, we go earn, we go build our own house, pay our own bills, give back to parents and take care of ourselves and also people who surrounds you, that's the scariest part of adulting because we stand on our own now yet at the same time that's great and cool one because we are on our own now, we can go wherever we want without limits, we can do what we want, we go work earn and buy stuffs we wanted. That's the cool one because we go to live an independent life.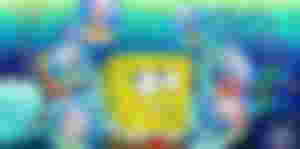 So as for the title, of course I know that lot of us here knew SpongeBob because who doesn't know that cute yellow little lively sponge that gives a positive vibes and energy on every one he met, just like SpongeBob we are all once been like SpongeBob specially in our childhood days, we used to play and be goofy and just send good vibes on everyone, we used to joke around and juat go enjoy life and don't take it seriously things,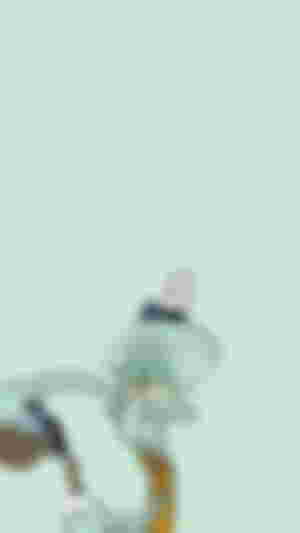 But just like the character SpongeBob we also know his moody and boring neighbor squidward tentacles, he's just living his life like a monotonous adult and just go with the flow, work and home, he barely talk to his friends and he barely socialize, so just like squidward I see that most of the people in adulting stage turns out to be like him, they just go work and get home, and prefer to enjoy alone time than hanging out because for them it's very tiring.
When adulting comes, SpongeBob became squidward real quick, people who once go happy go lucky became serious and just became like squidward, okay I will not generalized ha, of course there's still a lot of people who stil enjoying their lives even adulting hits them. Haha
https://wallpaperaccess.com/spongebob-and-squidward
https://www.wallpapersun.com/15/squidward-wallpaper-26/
https://favim.com/image/7728058/
https://screenrant.com/spongebob-10-dark-fan-theories/amp/
https://mobile.twitter.com/swiftnyc
To all my lovely sponsors, visitors, readers, subscribers and people who always there continuously supporting and motivating me her thank you so much to all of you.