Monotomy will bore you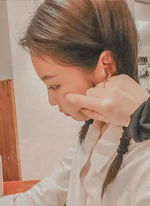 Everyone deserves more than just the bare minimum, don't ever allay for less if you know there's more of it that you deserved, this world is a vast like how ocean is, and settling for less is just a waste of your precious time, spend your time searching and exploring, don't just be a turtle afraid of going out of his shell, explore outside your box, be your own sailor to sail this vast of life.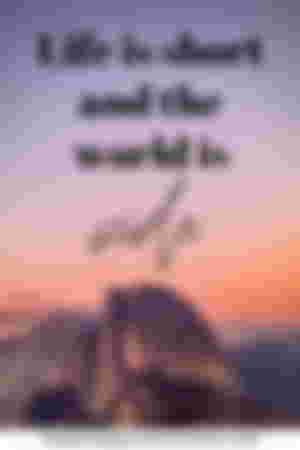 But before everything else, I just wanted to take this moment, to give thanks to all my lovely, amazing sponsors, and to all those people that continuously supporting and motivating me here, I'm always grateful to all of you, Thank you so much to each and everyone of you.
Back to the deepen this one haha it's exaggerating when I say deepening haha kidding guys, this is just a simple piece of life okay so enjoy reading it,
For everybody who's reading this one, I want all of you to know that you are worth more than a diamond itself, settling for just merest, is just put you on your rock-bottom, why settle for less when you know that less will sometimes run dry and nothing more's left,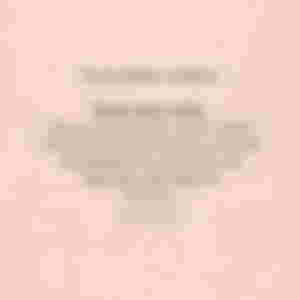 You are your own self, and you are the one to have the authority to decide what's good and better for you, But as a youth I want you to consider something while you are still young, this journey of a long road that has many turns and up side downs, if you doesn't want to settle then fine, if you do then go for it, actually this topic is also unclear for me, but I just want to share what my opinion about this one,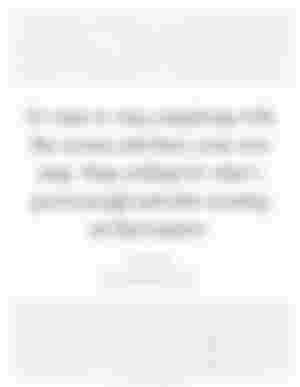 Life is a journey full of misery and the main question of this is, how come we know when it is less? Is there anything as less?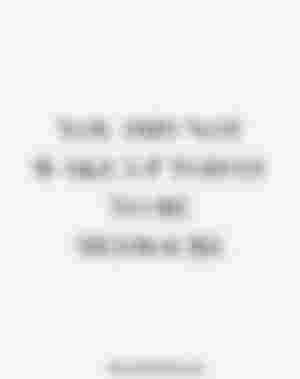 The only answer I know to this is it depends on us, we have our own standards of being less and being better, we are setting up to our own mind on what is less for us and what is better,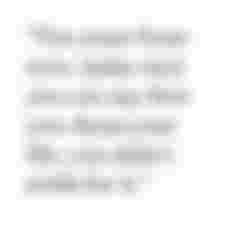 But as for my advice, you are still young, maybe you are in your teens, or twenties but still there's more of there in life, so you better go girl and don't settle for less, as for now explore those things you never tried before, enjoy this life, it so early to settle for something, could be in a relationship or whatever, don't shackle yourself this early, your just in the beginning of your journey, you should find yourself, do a soul searching, learn what you really wants and needs, build yourself, know lot of stuffs about yourself, embrace growth , don't get me wrong huh, if you already settling then it's good okay, I don't mind if you find early the happiness and the life that you think and feel is better for you,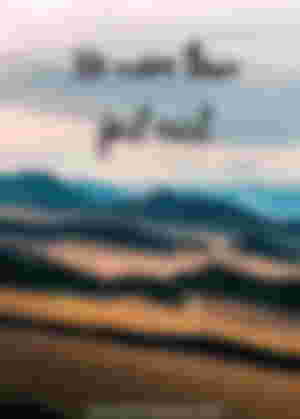 Actually, it doesn't really mean that if you don't settle on things you have right now, makes you not looks so contented, but it just speaks the reality that people are bound to find more, to not be contented, we will never be contented in life, if we are then life would be so blunt and boring,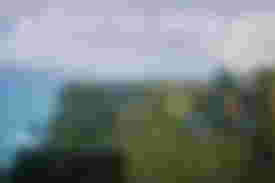 So for the mean time you need to consider that there is so much out there in the world that you need to see and experience.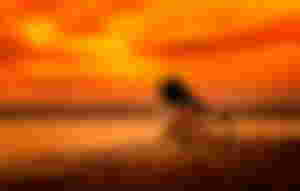 Lead image source:
https://mindblood.com/never-settle-for-less-than-what-you-deserve/
Image source :
https://wallpapercave.com/lamp-girl-wallpapers
https://www.thewanderlustwithin.com/quotes-about-exploration/
https://www.pinterest.com/pin/98164466858272266/
https://wanderlustcrew.com/favorite-travel-quotes
https://excellencequotes24.blogspot.com/search/label/Mediocrity%20Quotes
https://www.pinterest.com/annaalakija/alpha-female/
http://www.picturequotes.com/settling-quotes/2
https://www.viralhub24.com/never-settle-quotes/