For today's Craving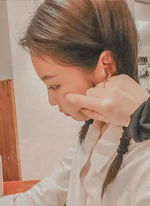 Let those weariness be gone for a while, the drudgery of this week drained almost the dissapated existence of mine, let me just get my cravings for a while because this week consumed my energy, I can't barely watched the whole movie I played this afternoon, I just found myself waking up with the tv on and the movie is already finish without me watching the whole because I fell asleep in the middle of watching.
For today's video hahahaha kidding, so for todays cravings: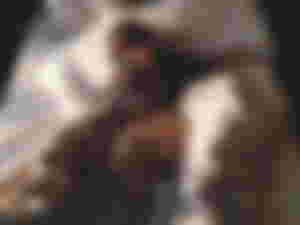 Please let me get this peaceful one, the dark circles below my eyes are so flexed just by looking at my face, I'm look like a human panda, I'm craving gor this so I will get this done after writing this one haha, gosh sleep is much more valuable for me than my studies, I can't help but to just sleep when I'm planning to do my homeworks hahaha, I have a question guys, why do sleep is so addicting and welcoming when there's a lot to do on our plates haha.
This is one of my problem. I admit I'm not fond of drinking water hahaha coffee is life but soda gives me the cool refreshing one, so instead of water I hydrated myself with soda haha I knew it's not healthy specially for those acidic people like me haha but yeah they say masarap ang bawal haha but these past few days I just often drink sodas in can or bottles, but I'm not yet still fond of drinking water maybe I just drink what's on my tumbler and that last for the whole day haha it's funny how I always says here to drink water and stay hydrated haha but me myself can't take that advice haha.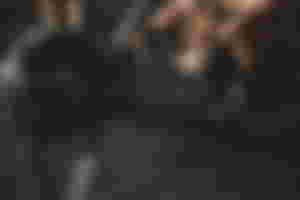 My body is not on its good posture again I feel like I lose some weights but it's okay yet I'm planning to go workout tomorrow and do that schedule every weekend so that I could get back on shape and be healthy again.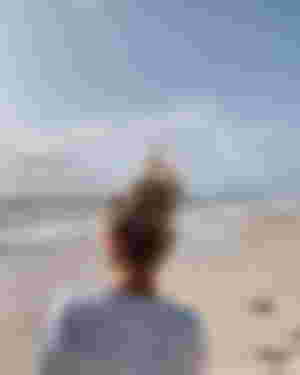 I'm ready to go and hit the sun witg sunglasses on, but this semester seems so slow to be done hahaha the days are getting slower each day I though of it hahaha it feel like forever when waitingand I hate that thing, I'm craving for the fresh sea water to touch my skin, the walking to the beach side is calling me but to whom I could walk with hahaha, kidding but yeah it's already summer but the plan to have an outing is still on the go but it's in my grandmother's birthday I just want to spend this coming break with my family hahha, gonna treasure that moments.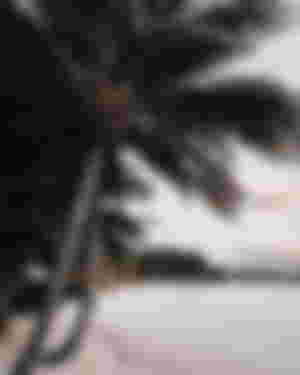 I want to go away to the city for a while and just unwind to our province, I want to have a staycation for a meanwhile, I'm craving for that and I will fo my best to make this happen.
https://wallpaperaccess.com/nature-girl-aesthetic
https://unsplash.com/collections/10689877/workout-aesthetic
https://www.pinterest.com/pin/361836151314628409/
https://www.pinterest.com.au/pin/650488739905210875/
https://www.pinterest.com/pin/427842033334867931/
https://www.pinterest.com/pin/329396160251190525/
To all those who's continously supporting and keep on motivating and inspiring me through my journey here, specially to my lovely sponsors, thank you so much for the nonstop support you given me, I'm always be grateful to all you kind sould thankyou as for the readers, subscribers commentators, thank you also🤗💯