A tour to my profound notion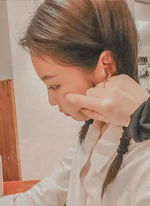 A sober thoughts of mine can't justify the vast of my mind that's forever be left unuttered, words that fits perfectly to my unspoken notion, I'm better of when I'm tipsy, I became honest to the point that I can talk solemnly on stuffs you've wanted to know about, but for what's for when I'm drunk on thoughts that started to envelope my empty self, now let's begun to expound those concepts and notion that overly circling through this mind of mine.
Okay don't mind the intro, I'm sober today hahaha gosh I'm restraining myself because I've noticed that I always let myself drown on liqours I shouldn't, also I'm back on my bad habbits gosh, I stop it as early as I could, will not mention it haha my bestfriend would be mad if I tell him that haha,
So again I was just scrolling on my tiktok app and this got my interest, a deep conversation starters, really I'm not onto deep conversation if you will ask me I prefer to not talk hahha kidding but yeah
I'm just like that, I'm not onto any conversation or talk may could be a small talks but when you are that someone's so dear to me I would go all night long having deep conversations with you.
So back to the topic see this
Let's talk about this for a while...
So shall we go deep?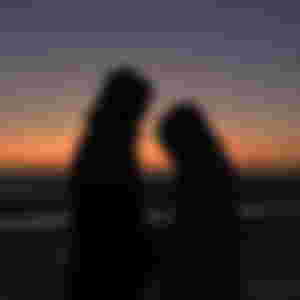 As for me it is not, because not considering it as essential is a respect to the person whom you've said you I love yous, I mean if he/she's not comfortable or not ready on saying it back to you, then it's fine as long as they know that you love them by saying those three words, just saying it is such a great feeling specially when it is matched with actions you are showing to the peoplw who's dear to you, as long as you know that they appreciate and willing to accept your I live yous is enough, and hearing it back is not essential.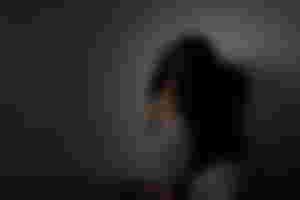 Hmmm, I think the last time I felt it is last Sunday haha I have a misunderstanding with my dear one who's my father, because I felt pain piercing through my heart because of the words my sister said and it much more added and go deep when I had an heated argument with my father and felt guilty after, but it's okay now we're good though the guilt of raising my voice is still there, I just can't control myself that tike and the anger issue of mine started to burst out and that's when I started to loose it.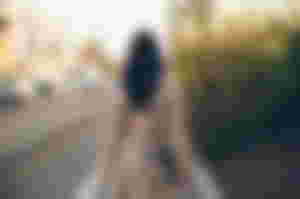 Of course a numerous times, I remember walking away from my ex best friend because of my feeling for him and the only thing I know is to walk away because I might just hurt both of us but yeah I think that's not a good decision cause look at where we are now strangers with memories is it haha but it's fine now, knowing that we are now both doing well and fine its enough. Another one is walking away from my wanted course in college, I want to be an gynecologist but yeah life sucks so here I am pursuing the course I never wanted to haha but it's fine now that I started to enjoy it though, and I still have the will to pursue my wanted vourse then I will hahhaa.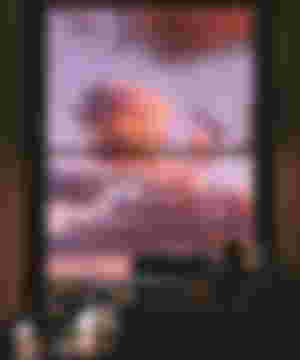 I'm excited for the whole of it, excited to see myself years from now, I'm excited to be in my own house chilling and be my own boss on my own business, I can't see myself having a family of my own but yeah the thought of being a successful one is overly exciting me, I love to see myself:
On a house of mine chilling at the veranda and seeing my family happily enjoy their lives
Seeing my friends successful and doing great in life

Owning my dream car

Travelled a lot of countries

Living my life and migrated to my dream city.
https://filmlifestyle.com/what-is-aesthetic-photography/
https://career.uconn.edu/blog/2016/07/12/putting-the-good-in-goodbye-walking-away-with-grace/
https://www.facebook.com/aestheticpage99/photos/a.1433982310240507/2286830188289044/?type=3
https://wallpapercave.com/ulzzang-couple-wallpapers
https://depositphotos.com/383435500/stock-photo-sad-woman-hug-her-knee.html
To all my lovely sponsors and all people who's continously supporting and motivating me in my journey here thank you so much always.