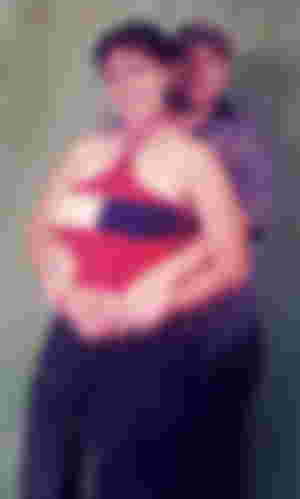 In this photo, also back in the 90s or 2000s with one of the loves of my life: Nancy Duran, my crazy gochita (she had bipolar disorder), we had so many adventures together, we had a super intense relationship, and we met by a text message on the phone, which came to me by accident, that was the beginning of a hot and intense romance.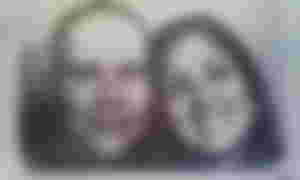 In the black and white image, there is Daniela, the maracucha, a girl I met through my girlfriend at that time in Maracaibo, I was in love with her and she was not in love with me. The photo was taken in the sambil shopping center over there in the 90s, actually it was one of those booths that converted photos into digital images, and it turned out that good.
Those unforgettable times, today I found this couple of physical photos, and I decided to immortalize them digitally so they don't get lost, because the original photos are already yellow and deteriorating. What beautiful times, I had forgotten everything to live in those days, and now I am nostalgic for them, I don't know where they are and I don't have how to contact them, above all I would like to talk to Nancy again, and it is probable that I would return with her.


Sponsors of MicroReylatos