Lets talk about hobbies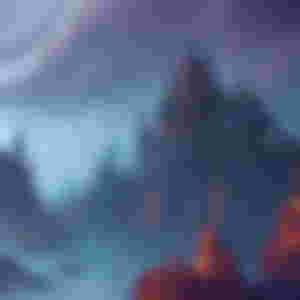 Talking with a good friend, whom I met through these micro-rolling platforms, I recently found out that he likes to collect weapons and issues related to the militia.
And this made me think of the need that all human beings have for entertainment, of dedicating ourselves to a hobby to be able to spread our mind and that this helps us as an element to be better people.
When we feel fulfilled or that we can dedicate our time to the things we like, whether it is a hobby, painting, collecting old weapons or objects from the war, or being able to enjoy good movies, maybe collecting corks, as is my case, or maybe collecting stamps, as many people do. Some people have a hobby of following the tracks of animals.
These are simply elements that make life very entertaining.
And life consists of these parts. These little pieces help us move forward, help create, and help us create new bonds, and meet new people who are also involved in this type of hobby or in what we do.
They share something in common. And this also helps us to know and know people's opinions about our hobby, about how we are doing things, and maybe how we can improve or implement new ideas in our hobby or in what we do in our free time. And we are going to enrich ourselves by knowing how that person practices their hobby, the way they do it.
So within this exchange of ideas, we are growing. And if we show this hobby to other people, whether in a blog or on a microblogging platform, we are going to enrich ourselves even more, because in this way, as I said before, we know and appreciate the different possibilities that there are.
And this is going to help us a lot because it will help us create more specialized, more beautiful, or more enriched work in our hobby.
And this is what I have to say today about hobbies.



Sponsors of MicroReylatos