Join the musical party of Trolls: World Tour and discover the diversity of music.

Today I am here to tell you about an animated movie, which I really find super entertaining, it is from the year 2020 and it is called Trolls 2: World Tour, it is the second part of the Trolls, a beautiful movie, very nice, it is full colorful and truly amazing characters. To begin, the film begins with covers of famous songs like "Girls Wanna Have Fun" and other songs by Cyndi Lauper and many other artists, going through rock, reguetton, jazz, oppa ganja style and many others that will delight everyone, and for Of course the dubbing into Spanish is quite good, rather "excellent".
The first minutes of the film are really very entertaining, which immediately makes you hooked because it is a purely family film, you can find it on Netflix and they qualify it as suitable for audiences of seven years and older, for which it is more than obvious which is for the whole family, and surely the little ones in the house will enjoy it a lot.
In addition to the entrance we can find very different characters, Queen Poppy and her companion Ramón de ella. Basically, it is that the villain or the bad counterpart of the movie, called Barb (who is the queen of Rock), promotes a nation where I only know how to listen to rock. Queen Poppy and Ramón come together to prevent other genres of music from becoming extinct, which is basically what the movie is about.
What I want to name is that there are characters as impressive and as funny as a diamond baby and her dad.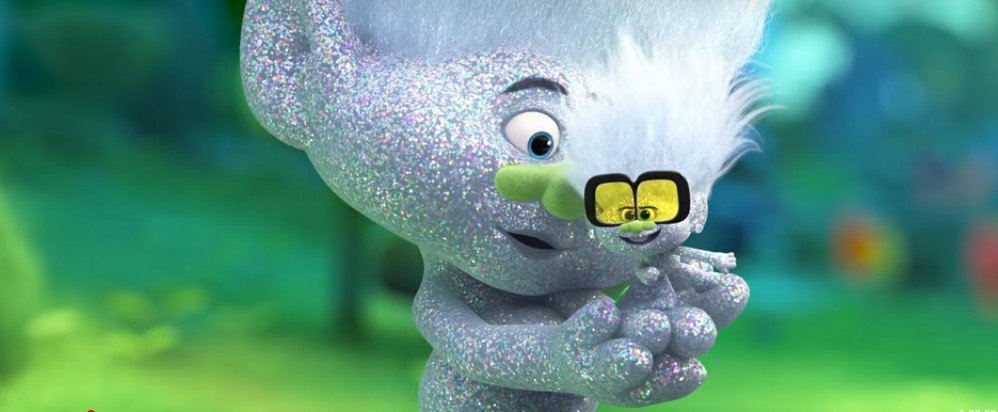 As Barb herself, who is this rocker that you see here with a electric guitar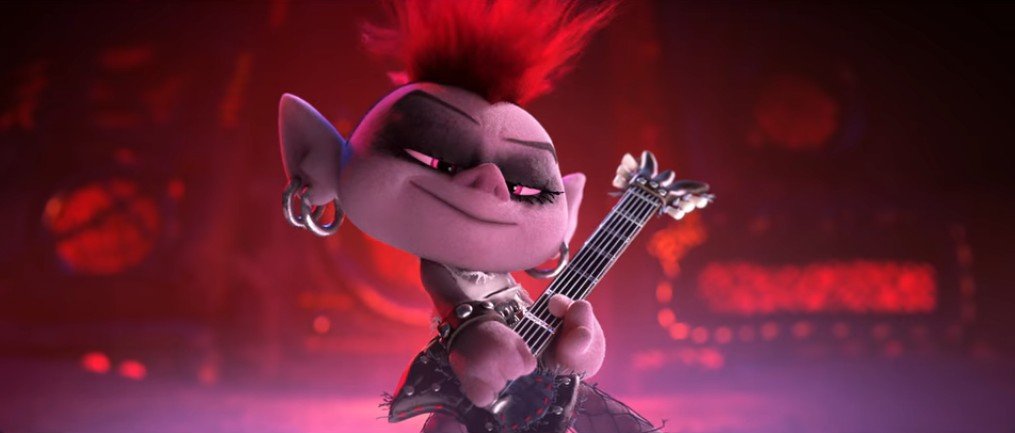 And all the ships of the rockers that are stone fish where they are transported.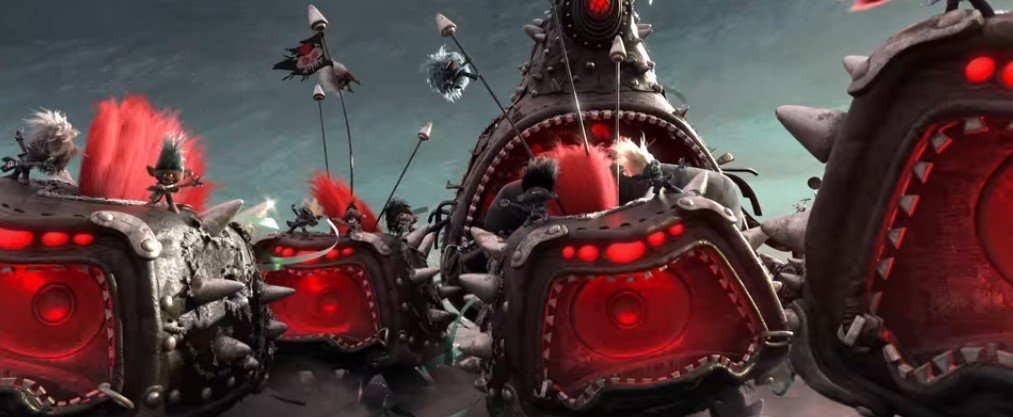 In his typical heavy metal regalia, this makes the movie highly entertaining.
In addition, we can see some very funny things, such as the love conflict between Ramón and Poppy, since Ramón always wants to declare his love to Poppy, and it seems they always end up putting him in the "friendzone" (poor him), it's very funny this situation because from the beginning they put it to you and you are going to see later (I am not going to tell you more so as not to give you spoilers) how this topic is developing, which is really very fun and pleasant that they give it this jovial touch to these topics.
The film leaves us a lesson talking about the different types of music genres that exist, and what is currently happening in society in relation to the fight to say or promote which genre is most valuable, the one that has the most importance among all, the genre that should be supported the most, the one with the highest category. This makes us reflect a lot, because it is a subject that has a lot to do with the current situation of music today, and in this sense, this film proposes unity between all genres as a solution, which is what we are going to do. to be able to enjoy this magnificent story. It is very beautiful and very interesting because despite seeming like a story for children, it is really with much deeper content than what it seems to make adults reflect.
The interesting part is how they divide the genres into: techno, pop, hip-hop, hard rock, funk, jazz and they suggest the symbology of giving each of these tribes a string from the zither or the ancestral instrument they have. or musical genres.
This fantastic story begins through history, where our troll friends embark on their amazing journey around the world, living many musical adventures that I really recommend that you enjoy and without telling you anything else, the images that I leave speak for themselves. alone.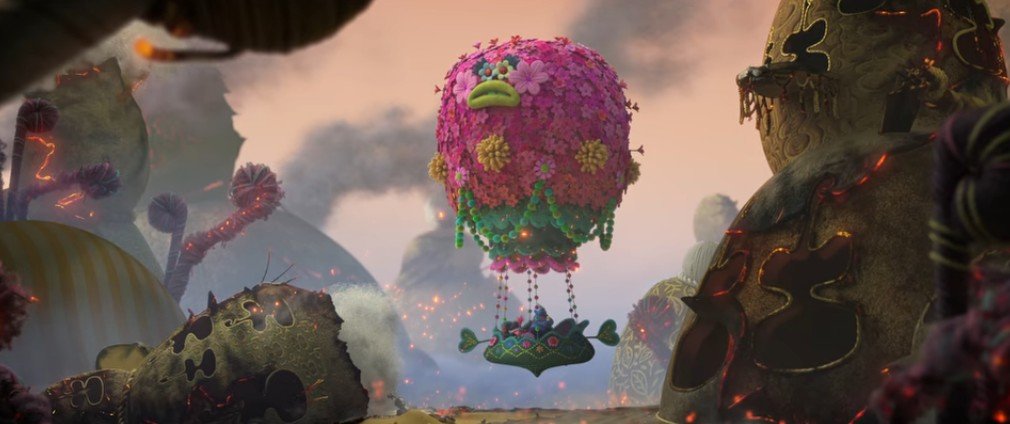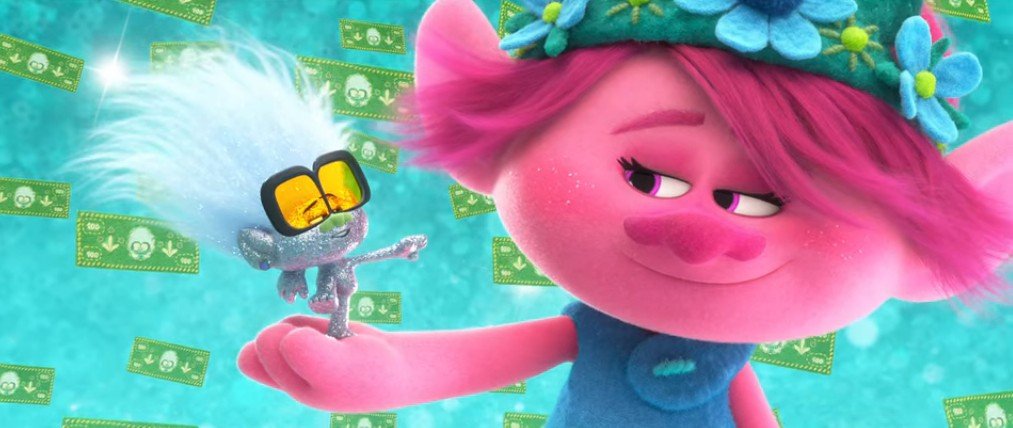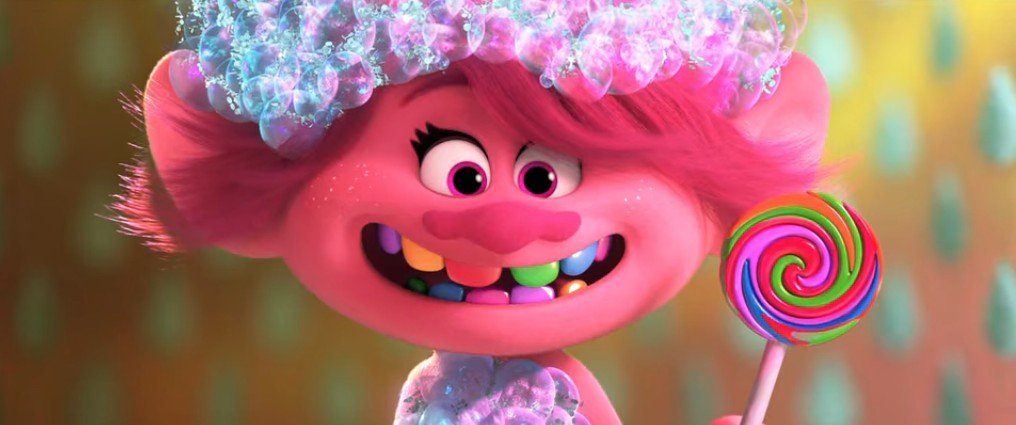 Finally, this is the map of the troll kingdom where each of the ropes were divided.
I hope you enjoy this interesting movie, it is available on Netflix, it is from the year 2020 and it lasts approximately one hour and 20 minutes.
If you liked this recommendation, let me know in the comments and we'll read each other next time.


Sponsors of MicroReylatos