He folded his chubby hands over the tree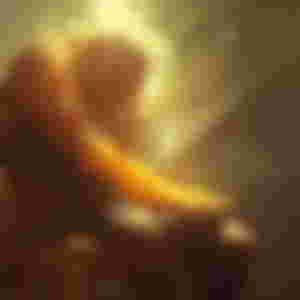 He folded his chubby hands over the tree
A sight of love so sweet and serene
The branches reaching out like a hug
Each leaf a reminder of his hug.
The bark of the tree like a shield of protection
A feeling of safety, a connection
The boy with his hands filled with care
Looking up at the tree with wonder and prayer.
The roots of the tree sturdy and strong
The boy determined to stay forever long
The sun shining down from the sky above
A lasting bond of trust and love.
He stood there in the shadows of the night
His hands protecting the old tree in sight
The stars twinkled in the sky with delight
While the moon danced in the sky so bright
He whispered a wish of hope in the air
That the world would be free from despair
The tree shook ever so slightly in response
As if thanking him for his efforts and stance
He smiled as he looked up at the sky
And thanked the stars for his own high
His chubby hands folded ever so tight
In prayer of a better morning's light.
He folded his chubby hands over the tree
A reminder of how life used to be
Where nature was free and serene
A place to find joy and serenity
A moment in time to reflect and be
A simple moment of peace and clarity
Where the breeze was cool and the birds sang sweet
The sun shone down on his feat
And he gazed up with contentment and grace
A smile spread across his face
As he pondered the beauty of life in the trees
He held onto this moment with ease.
---
Let's save and protect the trees, they are our only hope in this world with so much pollution, full of smoke and toxic.



Sponsors of MicroReylatos