An Oval Face Is the Ideal Face Shape for Everyone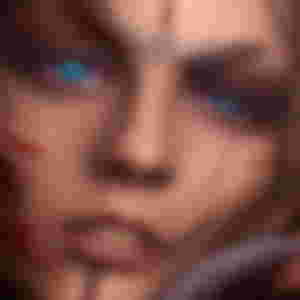 There are so many things that are so curious in this world, for example one of the things that I usually do and that I have not done lately because I have not had the disposition, is to go out to the street and sit in a bank to do it, but when I have the disposition and the desire I sit in a square. and I start to see people pass by, I look at that person who goes there, that lady with a white dog, and I imagine all the history of her life, what she works for, what she is dedicated to what she does to earn a living, how did that puppy get to her hands?, if she got it or if he bought it, as they usually do the largest number of people I know here in Venezuela, or it was just a birthday gift, or he just rescued it, some people do it that way.
But in any case, I always look at the factions, and the perfect oval of the person's face, some have them squared, others who are more gentle, with brushstrokes as if they were made or sculpted by an artist with delicacy, other faces are rougher and more rustic, they are stronger or at least that is the impression that they transmit to me.
When I look at them in the square, definitely the faces of people, they tell us a lot, they give us an idea or we can imagine others, we have an idea of ​​how that person is according to the face they have, at least within my world and within my imagination.
I feel it and I think so I am one of those people who have a perfectly oval face since my tendency is to be obese and overweight, then the curvilinear shapes accompany me and have always accompanied me all my life.
And you are the owner of an oval face?



Sponsors of MicroReylatos