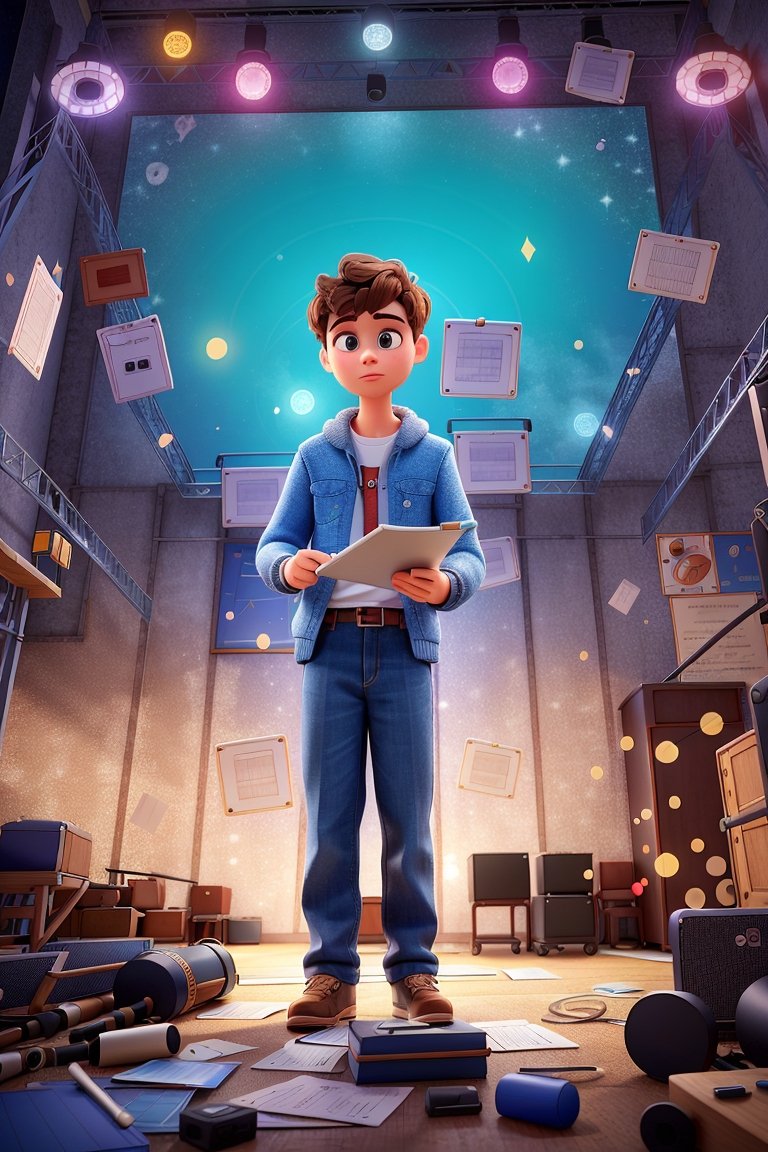 Today I come to speak,
with many things to share and leak,
between my participation and my few hits,
I try to write a poem about good music gigs.

But as I write and continue,
I realize I have made a mistake on cue,
the prompt I have for today,
speaks of the best concert, I must say.

But that's just how I am,
often mistaken, no need to slam,
I keep trying with all my might,
because writing isn't my forte, that's right.

On rare occasions, I find,
poetry flows freely from my mind,
but as the saying goes, each to their own,
so I carry on, and the rest is known.

Today I take the free writing community's lead,
on the best concert, my poem will succeed,
I've decided to turn it around,
with this material, I'm game and sound.

That's why this time I reach out to you,
my dearest gems, with rhymes anew,
trying to cross and overcome every hiccup,
writing about this topic, a new pickup.

To end this day, and leave you in good health,
I express my gratitude with emotional wealth,
hoping these rhymes meet your esteem,
and contribute to making them a good team.

I hope you have enjoyed this poem, because I am not a poet and from time to time I like to express what I feel with a few words that come from within me.


Sponsors of MicroReylatos