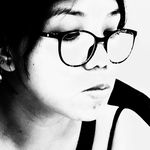 07.18.22 am
Movies are ideas of the past, present and future. For all we know, what happens in the movie are real or yet to be real or it could be a story of a person that we know or don't know.
I have watched lots of movies, most of the movies I watch when I was still in college were downloaded online. I usually download movies from torrent. Thanks to the internet, i got to watch non mainstream movies too.
As internet and websites evolved, we now have different streaming platforms. Some platforms are paid on a monthly subscription like Netflix, HboGo, etc. but we do have other platforms that we can stream for free like LokLok, BiliBili, etc.
Now I am here to share a few movies that I love to watch over and over again.
I wasn't a novel fan because I don't like to read. I have short attention span that would made me sleep when reading story books. I'd rather watch and listen.
Harry Potter was one of the best Christmas movies for me other than Home Alone. Just so you know, I am not a big fan but I can't deny that I could watch this movie over and over again. I would never get bored with this movie.
What I love about this movie is the chemistry of the characters and how each of them portrays a little bit like them.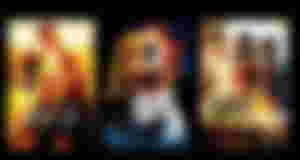 Yes, yes! I love this movie and I watched the movies last month. I dance hihihihi! I actually thought of the movie Honey but it was a little too rated for young age.
I also loved that Alison Stoner got to grow old in this movie. My favorite was the first and second movie. The following movies didn't stick to me at I find the main characters just too 'papapogi' na lang. Unlike the first few characters in the 1st and 2nd movies. I love Moose too!
Oh well in short, I can watch the first and 2nd movie over and over and never get tired of it maybe because I miss dancing too.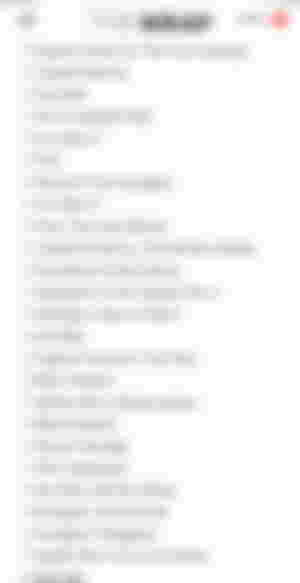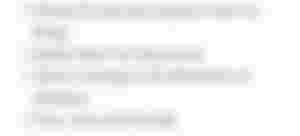 I know that it's too many to mention but I can binge watch these movies over and over. Again, I am not a Marvel Comic fan but I love these types of movies. I even watched The Defenders on Netflix, even their individual series, Jessica Jones, Iron Fist, The Punisher, Daredevil, Luke Cage on the otherhand I didn't get to watch. I never did grow the mood to watch it until Netflix pulled it out because I believe it will be transferred to Disney+.
I just watched Doctor Strange in the Multiverse of Madness last week in LokLok app.
Oh wait, I forgot to include the X-men movies too.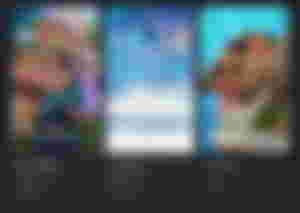 Yes, yes yes Disney Pixar movies! Let's include Turning Red, Big Hero 6, Toy story, Tangled, and many more!
Honestly, I like the recent movies wherein a princess doesn't need a prince just to be happy. We have family and friends that can make us happy and love doesn't only come from a man.
I love the movies that also has music that we can all sing along which makes it appealing to the adults and kids. I've been playing the songs every morning too when SassaGorl takes her breakfast.

This is my all time favorite. HAHAHAHAH! I will never get tired of watching this ever. My sisters and I also have a inside joke based on this movie.
I've watched this movie several times that I almost know the lines. This movie just gives me a positive vibe.
I know that there were issues on this movie because it seems a bit racist but I don't find anything offending to it at all, at least for me.
I also love that I got to watch Terry Crews here and the reason I watched Brooklyn 99 was because of him too.
OH NOOOO! We've been cloned!
That's my favorite line in this movie and we would use this expression when we say Oh no!... One more thing that I love was the yo Momma jokes and the dance battle.
This makes me want to watch it again but I need to sleep now as I will need to go somewehere again today.

Whew, I got through Day 14 of the 30-day writing challenge.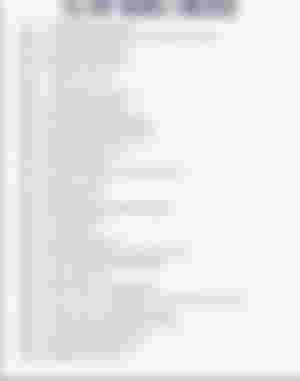 Two more weeks for this challenge and I will be done.
Now I have a lot of catching up. I hope that I can interact more this time.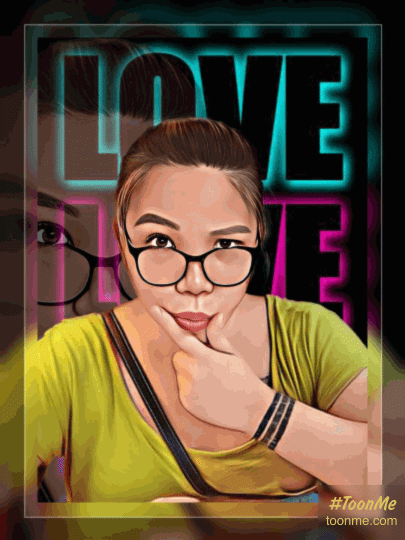 Lead image from unsplash
Closing banner edited from toonme.com
pictures posted are mine unless stated