How we celebrated our 2nd anniversary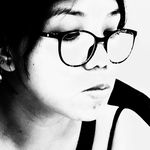 04.04.23
Celebrations can be big or small. For me, I wanted a small celebration as much as possible. The important thing for me is I have the special people in my life with me.
I wasn't fond of doing something grand for any type of celebration. I mean, it's fun it you can do it in such way like going out of town, eating out, doing a surprise, etc.
I can clearly remember during our wedding day, we had a DIY civil wedding and only a few people were invited. I don't like having so many people around me and inviting people who I think would just criticize our wedding itself.
When my husband and I got married in 2021, we did't get a chance to celebrate our 1st wedding anniversary together. We had an LDR celebration because he's working in the province.
This year I am happy that we got to celebrate it together. I searched for a good spot that we can go to for a simple dine out and of course Lil B will like.
I looked for 2 spots so we can have a back up plan just in case. Oh boy, good thing I did search for a 2nd place and it was just beside our first option.
My husband had work in the morning so while waiting for him to come home, I got to strum a bit..
We initially planned to go here but when we got there it was closed. Unfortunately, they are open during Tuesdays to Sunday. We went there on a Monday.
So here goes our back up plan...
Balay ni Romana and Anesha's Forest Grill was just a few minutes away from San Juanico bridge. Anesha's Forest Grill was just beside Balay ni Romana so we don't have to go far when we saw that it was closed for the day.
The grill was was known to mountaineers and they organize treks too.
We went there during lunch time and realized that it wasn't the best time to go there as the heat was on!
They have nipa huts, a few pictorial spots, and they also have rooms for overnight stays.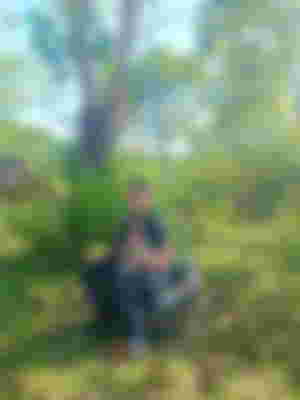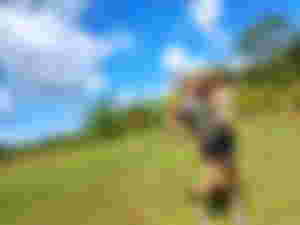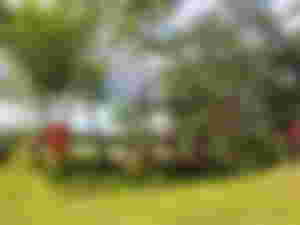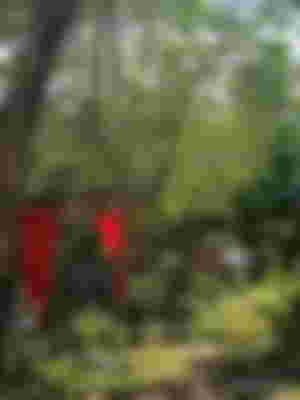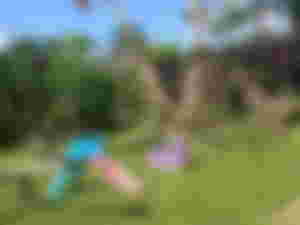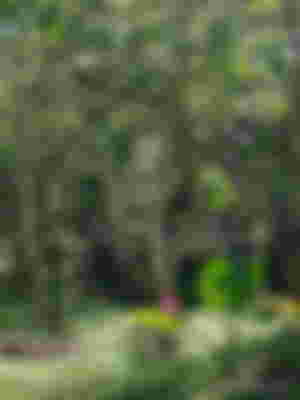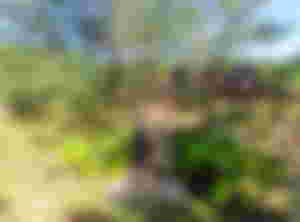 The place was actually decent enough for mountaineers but it's a little bit dangerous for kids to hangout with. You will need to pay extra attention if you will. The landscape was not flattened and it still feels like a hill. One spot was also next to a cliff.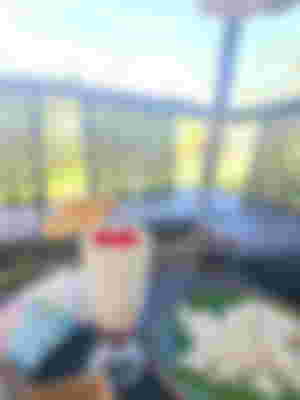 We ordered lechon manok (grilled chicken) for 270 pesos ($6), french fries (almost $2), and halo halo for 100 pesos ($2).
The grilled chicken was 9/10 for me, I can taste that it was cooked well in lemongrass and laurel leaves.
Halo halo was 4/10. We asked to serve it later because it might melt but they already prepared it and left it on the counter. The ice has completely melted before we ate it. It was creamy though but it only has a few sahog like red beans, macapuno, langka, ang kaong. That's what got us disappointed a bit. We didn't enjoy the halo halo, it has less sahog than a typical halo halo should have.
We loved the we were the only customers that day and time. It was quiet and nice to go to a peaceful place like that. We woul've enjoyed it more if it wasn't that hot or sunny.
Lil B would also love to stay to play.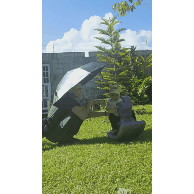 We still enjoyed our little anniversary celebration. We went home afterwards because of the heat of the weather, we got tired.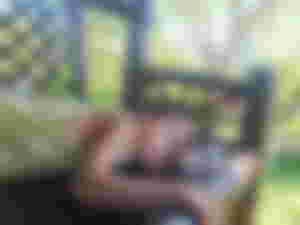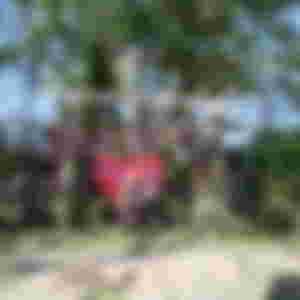 Now what's your plan for the Holy week?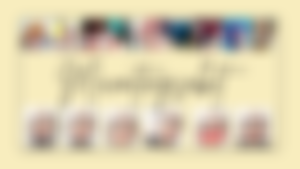 Check me out on
Noise.cash\Noise.app\Appics
Hive|Miconteangsabeat
Join me on
CryptoTab - BTC mining
Free Bitcoin Cash - BCH mining
Pi Network - Pi
FaucetCrypto
lead image and closing banner edited from Canva
pictures posted are mine unless stated
in all original content. Micontingsabit
Sponsors of Micontingsabit