EZ peasy not so easy!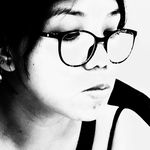 03.18.23
I just want to share a little good news the other day. My father won the EZ2 lottery on March 14 draw!
Lil B and I were watching a movie this morning when my father said 'Con (my mother) nanalo tayo' (Con, we won). He said it in a calm manner and asked me to check the date and time on his ticket. The draw was for March 14, 2pm. I told him to go to the ticket booth to confirm first. We don't want to be excited just to know that it wasn't qualified or if he didn't win at all.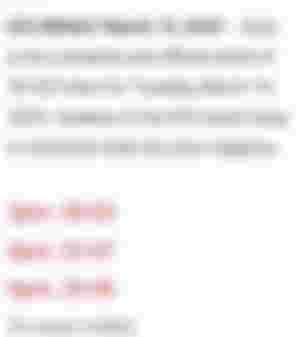 My father took his bike and went to the ticketing booth. He was asked to return around 6pm to claim the prize as they will need cash first.
When he got home and told us that he really won. He has two tickets so he has to claim 2 prizes for the tickets. He said, he's been betting on lottery tickets for so long and it was his first time winning. Thought it wasn't a big amount but it will help them get by.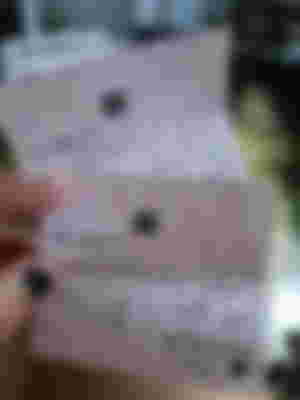 Honestly, when my father said he won, I thought he won the jackpot prize in the 6/45 draw which I know he would usually bet on. This time, he only placed a bet for the EZ2 draw.
Select two (2) numbers between 1 to 31, one from each column. These numbers will be your EZ2 combination.

Choose the Lucky Pick (LP) option if you have no combination in mind. This option lets the terminal randomly generate the numbers for you.

Choose Rambolito in case you want the Rambolito System Play. With this option, the system automatically computes and generates all the possible combinations for the digits you selected.

Mark your bet amount in the AMT section.

Mark the number of draws you want to join in the Draw panel.

Hand over your playing card and payment to the teller and get your printed ticket once printed.

Check the EZ2 result right after the scheduled draw to verify if your ticket matches the winning number combination.
---
My father placed a bet using my mother's birth month and day, 03 and 30 however, when he went to the ticket booth 03 and 30 were already full of bets. He decided to bet on the 30, 03 digits instead. The ticket costs 10 pesos each ($0.18) and he won 4,000 pesos ($73) for each ticket.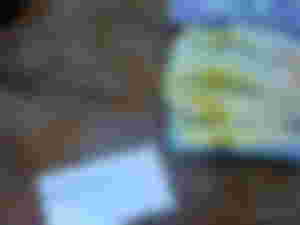 My father has been betting on the lottery since we were kids and this event made him and my mother happy at least in times of need.
I've been asking my husband to bet on the lottery too because he is sometimes lucky in raffle draws. I only won once ever since in my 30 years of life, won in a raffle draw. I won an air cooler during our year-end party back in 2017. I gave the air cooler to my mother.
---
I believe there are people who are just lucky in such things but luck sometimes comes and goes. Don't forget that luck comes with hard work too!
Do you have any lottery, or raffle stories too? Share it down there, let's spread the luck every where.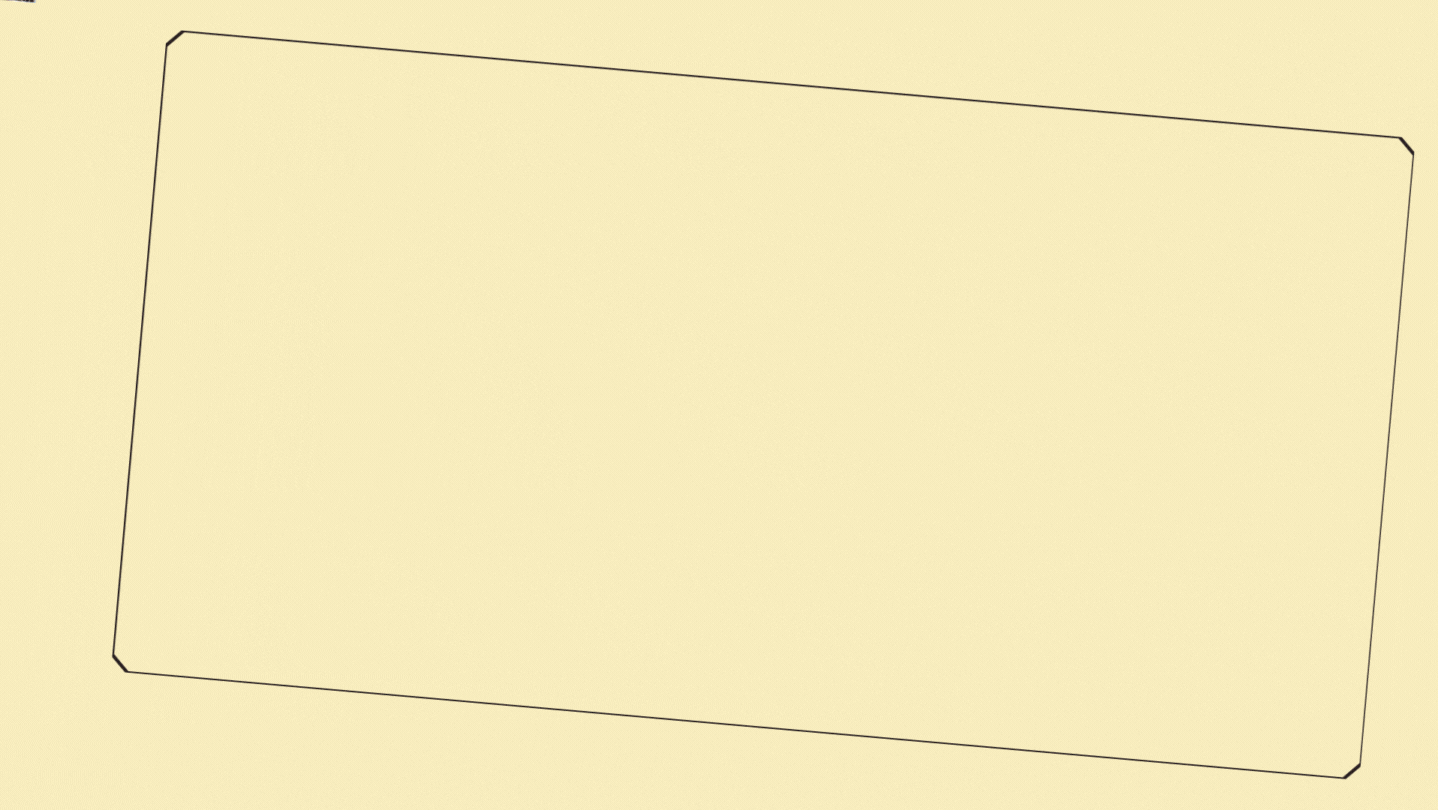 Check me out on
Noise.cash\Noise.app\Appics
Hive|Miconteangsabeat
PublishOx|Micontingsabit
Join me on
CryptoTab - BTC mining
Free Bitcoin Cash - BCH mining
Pi Network - Pi
FaucetCrypto
lead image from unsplashed.com
closing banner edited from Canva
pictures posted are mine unless stated
in all original content. Micontingsabit
Sponsors of Micontingsabit