BLCKLIST on Silver and Me back on Mythic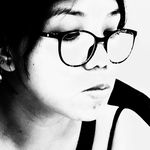 12.15.22
Who's up for a quick Esports update? I am not a fan of e-sports but I do get to play a few computer or online mobile games.
I don't usually play online games. I got to play an offline mode Dota back then but I got bored. I thought even if I play it online, I'll still be probably bored because the game lasts too long. I only played a few computer games in campaign or story mode like:
Splintercell:Blacklist

Assassin's Creed

Tomb Raider

Batman

Hitman

Call of Duty
And a few more that I can't remember. I don't like playing online games. What got me playing a few online mobile games was one of my ex-boyfriends. I am the type of girlfriend who would adjust and explore my partner's interests so that we can get along better.
That's what got me playing Mobile Legends, it was around 2018. He only played Mobile Legends but the inner boy in me got me hooked on playing PUBG and COD too.

Recently, the International E-Sports Federation had a tournament that was held in Bali, Indonesia. There were different e-sports to compete with but I looked after the Mobile Legends Bang Bang game. The Philippines's representative is the lovely Blacklist International. I just love OhMyVeenus, their captain. I love how calculated she plays and read the opponent's moves. Blacklist won the SEAGAMES and other events too. OhMyVeenus and Wise have been also crowned as one the Hall of legend players.
I was just a little bit sad but at the same time relieved as Blacklist International won silver on the IESF against Indonesia.
They competed against Indonesia in their first game and lost 2 sets which made the team drop to the lower tier. There were issues with the device that they used as they would prefer an apple device but they were a Samsung smartphone instead. Correct me if I am wrong as I don't know the full details of what happened but there were speculations that it was the reason why they lost to Indonesia.
Don't worry about the lower tier, as expected they nailed every game which made them on top again. The grand finals were a battle between Indonesia and Ph again but Blacklist still lost and got the silver spot.
Honestly, my husband and I were watching the streams and there were a few things that we find unusual about their gameplay. Like it wasn't like time.
Thoughts like maybe they didn't aim to get the gold or maybe they had issues with the device again. Whatever happened, I am still rooting for them and I honestly found relief that they didn't win because they would be too complacent. Plus it's boring if they would always win, there would be no room for improvement or even challenge themselves better on how already good they play.
It's been a while since I got up to Mythic Rank in Mobile Legends.
I started playing ML in its 12th season and it was hard for me to level up and find the heroes to master.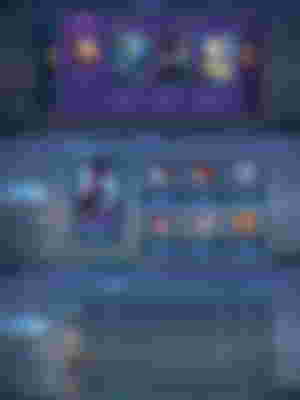 The season is about to end in more than 2 weeks. Usually, random players that you got to team up with are more toxic than when the season starts. The only thing that can help me rank up is to use Tank or Support heroes because most of the time, no one wants to be the tank. Look where it got me.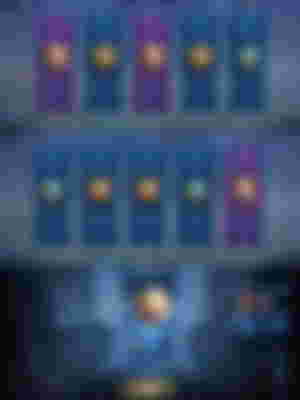 Now let me use my husband's account to rank it up. He's so busy with his work he barely has time to play.
I play ML whenever I don't have the energy to draft articles. It somehow chills my mind in some way too.
Das all for chuday!
lead image and closing banner edited from Canva
pictures posted are mine unless stated
in all original content. Micontingsabit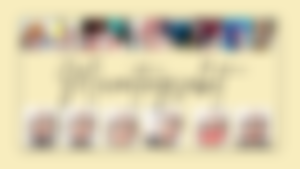 Check me out on
Noise.cash\Noise.app\Appics
Hive|Miconteangsabeat
PublishOx|Micontingsabit
Join me on
CryptoTab - BTC mining
Free Bitcoin Cash - BCH mining
Pi Network - Pi
FaucetCrypto