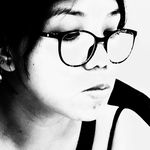 Social media/blogging site with BCH earnings? This was very new to my ears when I heard about it. When it comes to cryptocurrencies, I am aware that some people trade crypto (like stocks) and some people even build their own mining rig.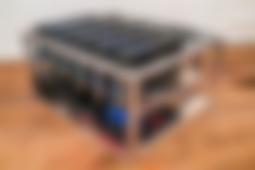 One day my sister first introduced us to Noise.cash. Told us how it works and imagine just by posting and gaining likes from other users, you can earn BCH.
Honestly, I didn't know the currency. I have to dig deeper to fully understand what cryptos are and how it works. For now, let me just go ahead and try something new like this platform.
I am not really much of a writer nor a reader, but I do like sharing experiences or telling stories. I do social media for just a simple reason, a online diary or photo album. A platform where you can backtrack things as long as you have an internet connection and as a means of communication.

After trying Noise.cash for a few weeks, honestly I enjoyed it. For me, it is a much less toxic environment than Facebook, Twitter, IG or even Tiktok. Yes, there are other people who are toxic on Tiktok as well.
After a few days of posting just a few blogs here on Read.cash, I have gained 2 sponsors. Hey, getting sponsors is also an inspiration and motivation.
****************************************************************
In line with that, I would like to thank my sponsors and check check them out!
****************************************************************
I told my husband that I am inspired by other people on Noise.cash and Read.cash, not just by earning but just reading their stories happiness, experiences, suggestions, opinions, etc.. He even asked me if we can build our own mining rig. That will probably take much time hahahha!
I have a little one to take care of but I am sure that I will find time to share my stories too! I enjoy seeing people who share their experiences, thoughts and feelings. One thing that I loved about Noise.cash and Read.cash is all the people here support each other as much as possible. Basically one of the main rule is to respect one's post and simply do not comment if you don't have anything nice to say. Hey, I know that the world is dirty and but here most people give encouragement and support to each other. That's what the world needs.