Are you still Watching?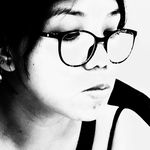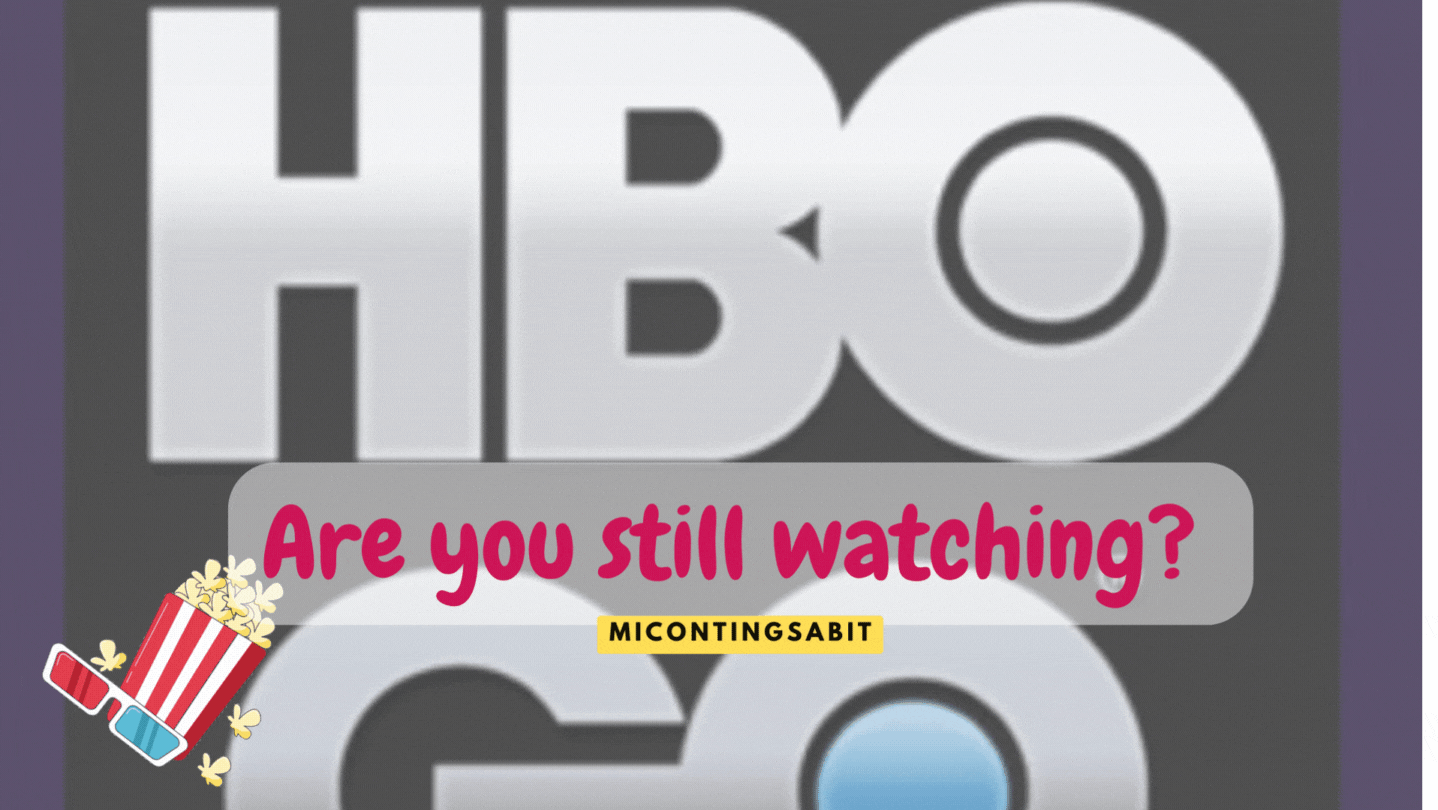 09.21.22
My husband jokes about this 'are you still watching?' pop up on Netflix. Do you know when a friend or someone invites you to Netflix and "chill"? Hmmmm are they Netflixing and getting a little different kind of Chill?
Well sometimes I ask my husband to Netflix and chill too but there's a Lil B in between HAHAHAHA!
Anyway, I was just about to share a very very affordable way to get a subscription to one online streaming platform. My lead image says it all, yes, HboGo.
How? Thanks to the Gomo sim and app. For people who have Gomo sim, you can take advantage of this one or other offers.
It is another Telecommunications provider in the Philippines. As far as I know, they are riding to Globe's signal or towers to provide service. I think they are the first digital telco provider here in the Philippines. Why digital? Because they don't offer regular load. All you need to do is purchase a sim card with NO EXPIRY data allocation.
Shopee

Gcash App

Gomo website

Lazada?
Just search for Gomo sim and make sure that you are purchasing from an authorized store. It comes with data allocation upon purchasing, that's 300 pesos for 20Gb or sometimes they have a promo of 25Gb or 30Gb for the same price.
This is what I love about Gomo sim. Not only it saves me money as I already have no expiry data, but I can also convert data allocation to text messages and calls.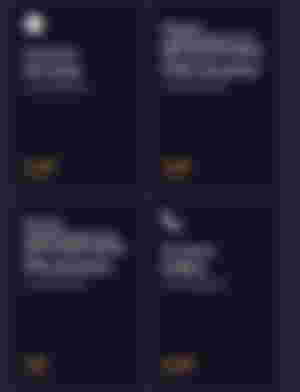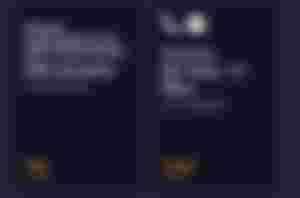 It's nice that they added a donation option for relief organizations.
Did I mention that once you converted data allocation to text messages or calls, it is no expiry too? IKR!
I am surprised that since I bought this sim, I only reloaded 4 times and have had it for more than a year.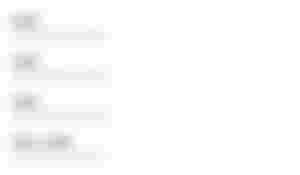 They now offer data conversion for streaming platforms or even discount vouchers!
Yes! You read it right! However for only selected platforms. Netflix isn't one though but if you watch House of Dragons or DragRace or DC movies or other shows that air on HBO, this one is for grabs.
I remember my sister got a subscription months ago too. Well, she got it for a cheaper conversion, before it was 7Gb for a 1-month subscription. Then a month ago I was planning to convert mine for a month's subs too, but I was surprised that they removed the offer. Good thing that our eldest sister subscribed for a month that will expire on Sept. 24.
The end is near!
I took a chance to check Gomo's Lifestyle offers and it's back! I was a bit sad because there was inflation too. HAHAHAHAHA. From their previous offer of 7Gb, now it's 12GB for a monthly subscription. GULP!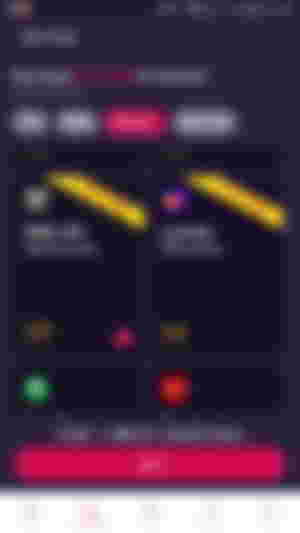 My sisters and I decided to take turns in the subscription as our parents are taking advantage of it too. Now it's my turn.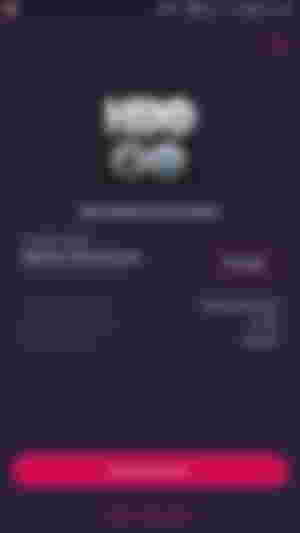 I took a screenshot of the T&Cs and how to use it.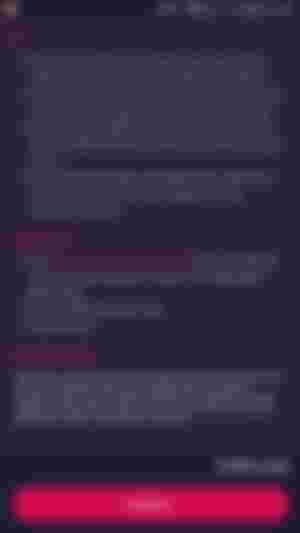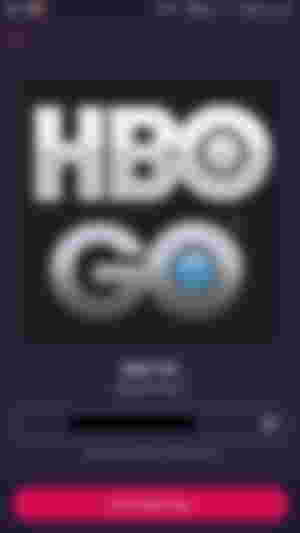 YEY!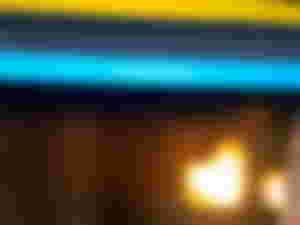 For otakus out there, here's one for you.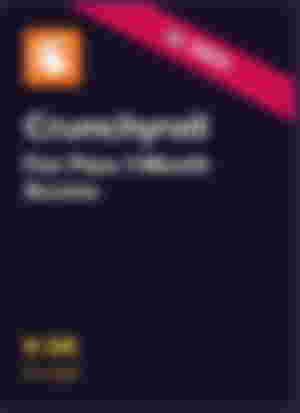 For those who are looking for an online medical consult, you can try Konsulta MD for chat consultation. You can download the app too.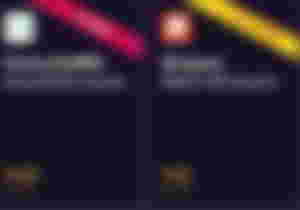 I have tried using the KonsultaMD App by the way and was able to talk to one of their doctors. I didn't like their chat consultation as the doctor wasn't paying attention to my replies that I need to copy and paste and it took about more than 20mins for them to reply after a reply. It would be better if you can talk to or call them instead.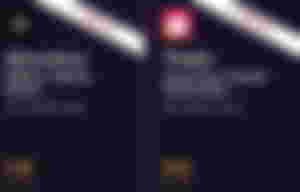 Another streaming platform that you can take advantage of is Discovery+. I've subscribed once on this app just to check out what shows I can watch, well there's the 90-day Fiancè if you are a Marites like me. I watched Rose and Ed's episodes hahaha.
For those people who are looking for fun, love, entertainment or just someone to talk to, there's Tinder.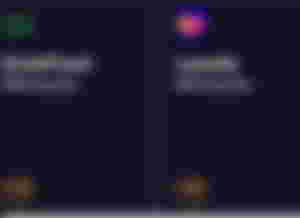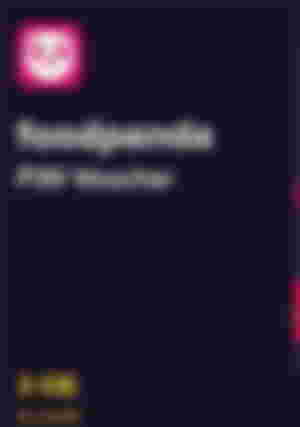 There's also online delivery or shopping voucher that you can avail.
There's only one thing, if you're in an area that has a poor reception of Globe network, you might not love this sim as its signal runs on Globe network. Other than that I'm good.
Oh, another piece of advice to advice can take advantage of the Gomo sim if you have unlimited internet at home. You can just use your mobile data as a backup internet or if you're not at home. Using it as your main source of the internet can cost you more. Better to subscribe to an unlimited internet promo or plan.
Just incase that you plan to buy a Gomo sim, you can also take advantage of my referral code, MICO2863, so you can get 1Gb more of data.

Whew! Now I don't have to download episodes of House of Dragons and DragRace PH.
Oh wait, who's your bet on DragRace PH if you're watching?
Now I can continue watching.
lead image and closing banner edited from Canva
pictures posted are mine unless stated
all original content. Micontingsabit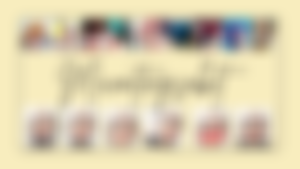 Check me out on
Noise.cash|Micontingsabit
Noise.App|Micontingsabit
Hive|Miconteangsabeat
PublishOx|Micontingsabit