100 Humans: What Makes Us Attractive?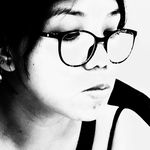 10.14.22
Questions of the mind, questions of life. It's fascinating how the human mind works. Up to now, scientists or even ordinary people conduct surveys or experiments to see how a person would decide, think or behave.
I happened to pass by this documentary series, 100 Humans, thinking it was a comedy show or another Sci-fi series. I was wrong but I still find it interesting. Here's the trailer so you can watch it if it will capture your interest too.
Just a heads up, it's not as entertaining, or at least for my expectations but I managed to finish the first episode out of curiosity too.
They asked 100 people to participate in this study. By the way, the hosts weren't scientists but they interviewed scientists to explain the results that they got.
First test...
A male who can dance produces more active sperms compared to non-dancers

They tested if a male who can dance gets more attractive because they have longer stamina.

Uniform Vs. Casual wear

They came up with a speed dating setup. They asked a few people to pretend for a certain professional. For the first round, they wore uniforms and for the 2nd part, they wore casual outfits.

Skin tone

They conducted a presentation wherein they showed different profiles of people who committed crimes and asked the participants how long would they sentence them.

Smile

As the last part of the test, they divided the participants in half and asked 2 comedians to present their comedy pieces. For the first 50 participants, the comedians were asked to present their comedy skits in a boring manner and for the 2nd half of the participants gets to see the comedians present their skits in a very funny and lively way.
A male who can dance doesn't guarantee that they can have more active sperm.

The participants prefer going on dates with people who do not wear uniforms. Some of them get intimidated by people in uniforms and find it more comfortable to go talk with people, not in uniforms.

Most white people who committed crimes got fewer sentences than people of color.

The comedians who performed got the most laugh in the 2nd half of their performance where in they funnily presented their skits.
I haven't given much thought to this because I cannot speak for everyone. There are things that I find attractive in a person but not to other people. So to say, we have our preferences when it comes to attractiveness.
How do we even define attractive?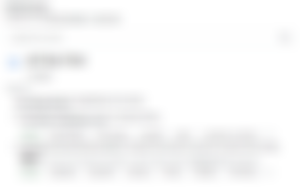 There may also be standards just to say one person is attractive and not. There may be things that can make a person attractive and unattractive at the same time.
How about you, how can you say a person is attractive at least for you?

Whew, it has been a couple of days since I haven't opened this platform. I got frustrated because I've been getting error message and the internet connection gets disconnected due to the weather. It's nice that the platform is back up again and will continue posting too~
heartsuuuu~~~
lead image and closing banner edited from Canva
pictures posted are mine unless stated
in all original content. Micontingsabit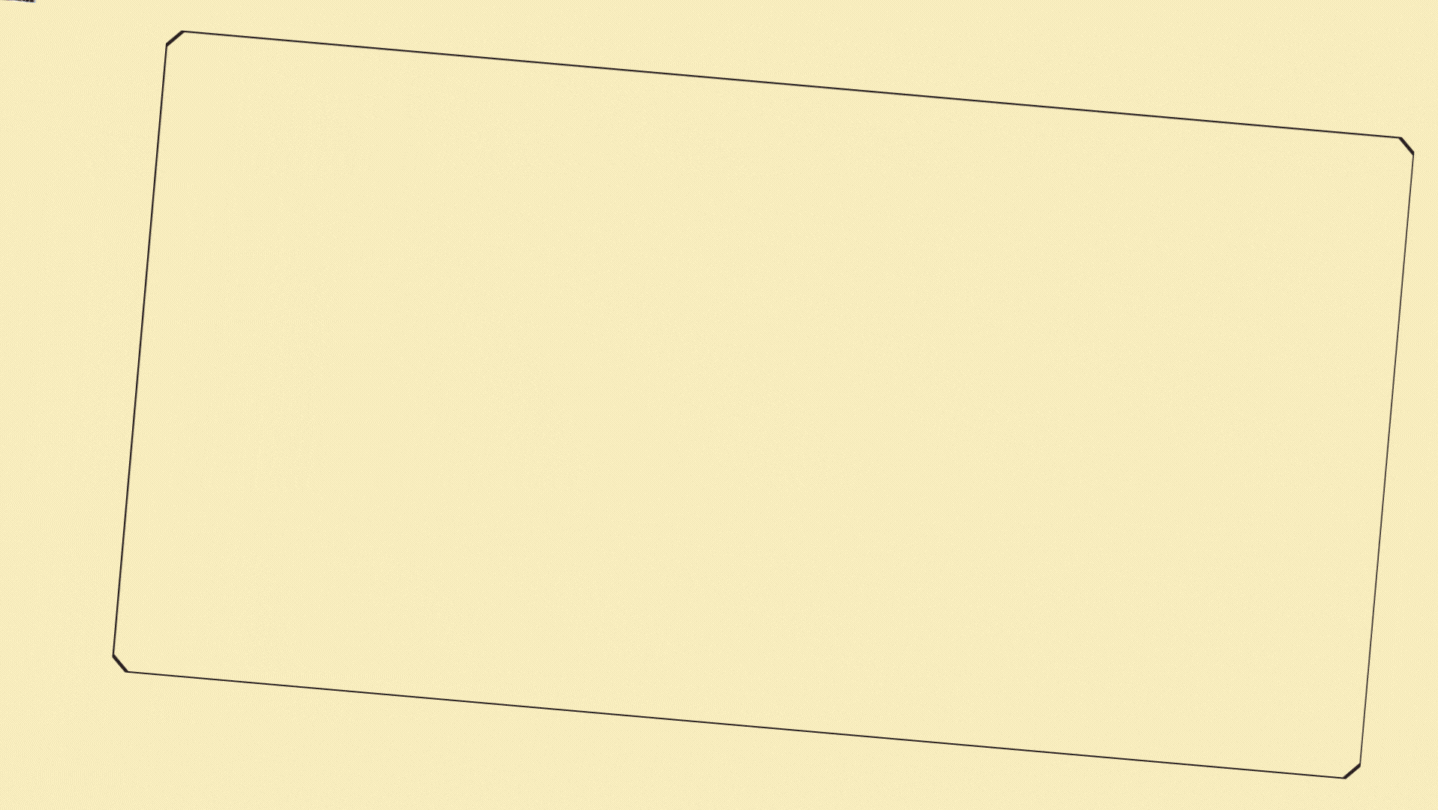 Check me out on
Noise.cash\Noise.app\Appics
Hive|Miconteangsabeat
PublishOx|Micontingsabit
Join me on
CryptoTab - BTC mining
Free Bitcoin Cash - BCH mining
Pi Network - Pi