Busy! Busy! Busy!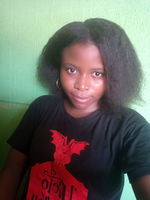 "The only thing standing between you and your outrageous success is continuous progress." —Dan Waldschmidt
I have been very busy lately in the real world which affected greatly my activeness here on Read cash. The last time I published an article was two days ago.
I would like to share what I have been up to for the past two days. Keep reading.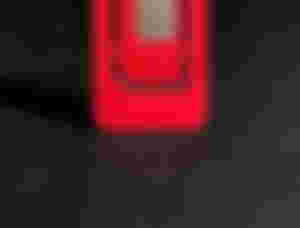 A job offer came up. It is not a real though and It is just for a while—three days actually. In Nigeria, we have three major sim networks—MTN, GLO and AIRTEL. MTN which is everywhere you go while GLO is the grandmaster of data and lastly AIRTEL which is the smartphone network. These are just their unique mottos.
So, I was given this job by my uncle who works with AIRTEL. He is in marketing department meaning his job involves selling/distributing the company's products. He distributes Mifis, Router and Sims in bulk. I just want us to understand what I really did that is why I am adding this.
My sister actually feels I'm not doing anything because I'm always on my phone and since we have not yet resumed in school, so she told my uncle to start giving me sims to register. Can you imagine?
Well, since it involves money and I will get paid for my time and work, I did not mind.
I am to generate the Sims by writing out their numbers one after the other and I was given five hundred Sims in total. That's a whole lot.
Not only that, I was given just three days to complete it because it was needed urgently.
There is no how I can finish it all by myself. Thank God my brother and friend showed interest and helped out. They did 100 Sims each while I faced the bulk of it. Of course, they will get paid too.
Sorry, I forgot to mention how much it is we are getting per sim. It is N10 per sim. That means whatever you do multiplied by ten is what you get. As little as it might seem, it's still something.
But something about it is that it requires one's full attention since one is dealing with numbers. One mistake can affect one's progress.
Anyways, since I started doing it two days ago I had to forgo other things to make sure I finish it on time. My phone was part of it. I had to suspend every activity so as to concentrate very well on the task ahead.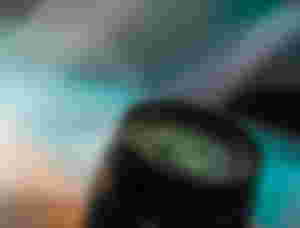 After I did my devotion and finished my house chores, I started doing the Sims immediately. I did not stand up until when I was feeling hungry which was around 3 pm.
When I took up my phone my mom was there and she told me to forget about my phone for now but I explained to her that I wanted to check my portal since I heard that they have started releasing the last session's results. On checking, I saw that they've released about four of them. They were all fine... Thank God.
I was able to finish 100 Sims on the first day which is actually my target. But it was already getting dark and we had to prepare dinner. I ate and slept off almost immediately.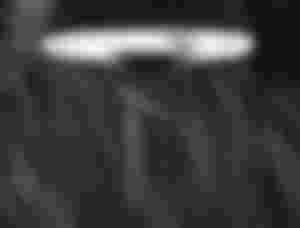 The second day which was yesterday, almost the same thing happened. I was able to finish a hundred Sims as well. By the time I stopped, it was already in the evening. We cooked and ate. I had to prepare for the next day since we will be going to church. Which makes it two days like that.
I went to church today. Since Christmas is around the corner, preparations for Carol has started. I joined choir which means I will be singing, backing up precisely on that day. We rehearsed two songs; the first one is The first Noel by Maverick City and the other one is Keresimesi Yi maa de which is a Yoruba song. We will continue next Sunday.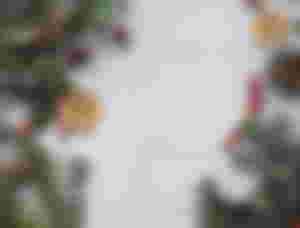 I'm still working on the last hundred Sims. But on getting home I decided not to let today pass without me visiting read cash. I read as many articles I could and drafted this. I did not want to start this week with levity.
Now I know why it is very important to have as many drafts as how I can make because of days like this. Although, I can read other articles posted two days before but I can't go back and post.
However, I am very glad happy because of the tips I received from my last article from Rusty and from nice people here too. It motivated me. A big thanks to y'all🥰
🍻 Cheers to a productive and rewarding week.