And School Resumes...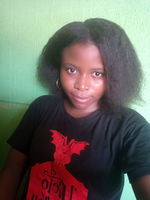 After eight/nine good months of staying at home, we finally resumed today. It is nine months for 200 and 300 level students but eight months for final year students.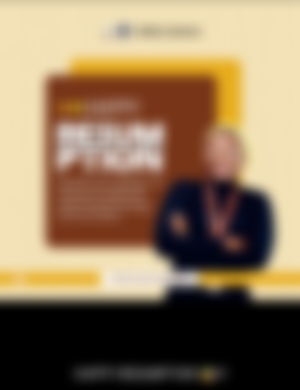 How do I feel about this?
I feel mixed emotions. I'm happy that I get to go back to school and continue studying because we have already lost an academic session as a result of the strike.
My course is a four-year course but right now it has already exceeded that and I don't want them to waste our precious time by delaying us.
Another reason I am happy about resuming is because of my friends, I miss them so much and I can't wait to see them 😔
One thing that amazes me is the way parents reacted happily when they heard we were resuming soon. Are they tired of having us around or what? Their enthusiasm is even more than ours.
Unilorin is a Federal University and it is a very good school. They have qualified teachers, good lecture rooms and halls, a wide land mass, a well-stocked library and many others. Yes, I am advertising my school.
But let me warn you, you have to be prepared to go through a lot of stress. It will be worse if you are living off campus because you have to struggle to get into and out of the school.
But it will be worth it in the end as long as one have a goal, a determined mind and consistently making sure that you never relent.
Better by Far
That is the motto of my school. Let me run you through our school anthem.
In love, peace and harmony
We shall build the tower
Unilorin, hear the Clarion call
In unity we grow
Committed to the seat of our learning
Our hearts far from vanity
(The beat becomes fast here)
Standing firm in wisdom
In knowledge and in truth we honour your virtue, Unilorin
We stand in strength and pride
Standing, winning, building, praying
Showing the way for all who care
Making a future for the ones who follow
Rising highhhh we must never turn
Ilorin, Unilorin
Your thought has guided us upward and onward
Ilorin, Unilorin
Our Alma Mata we sing
Now, the journey continues. I wish every student still in school here on read cash outstanding success.
Soooo I was going to write about a different topic today but I ended up going for this instead. I will publish that one tomorrow, God's willing. Hope our day went well?
Thanks for reading 🥰