I am a new member of read.cash .I never thought read.cash would accept my ID so soon. Thanks read.cash.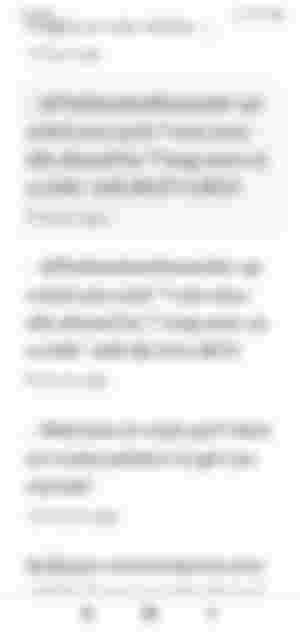 (Robot) UpVote in my first post $0.21 . Thanks (Robot)
@TheRandomRewarder to you, for visiting my ID and for voting in my article.
I am very happy. I really think life is a success when it comes to read.cash. It was a great achievement for me. I'm getting more interested in read.cash. I will try in a new way, to highlight the article of life.