Ramadan series Day 2: Kindness to parents.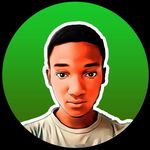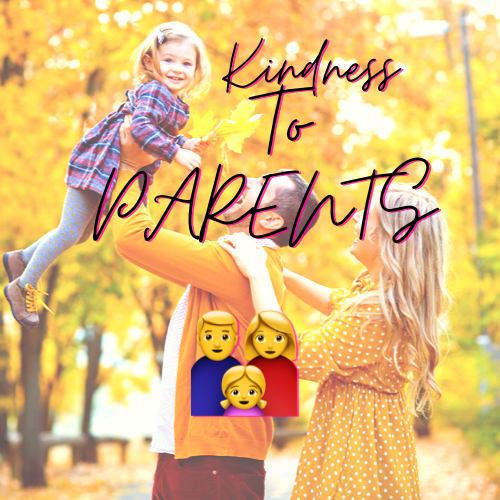 Good day to another new day. Today is another Monday and the first Monday of the new month of April. It's always so amazing to see how fast time flies. Just like yesterday when we got to kick off the new year.
Today is Day 3 of Ramadan and the fourth day in the month of April in which I had promised myself to bring some Ramadan series to the platform. But here I am just making my first article of the series. I just couldn't help myself yesterday as the fasting got me so tired and weak. Hardly could I even make myself available to remain on my mobile to get the articles ready.
Every morning is always sleep time for me. I would have to sleep at least 2 hours and moreover, there are lots of engagements going on this holy month compared to days when we just live our normal life. It is a holy month so there should be some kind of special attributes that make it stand out among others which I know must be clearly known to Muslims. If time permits I could give in more details about it in an article.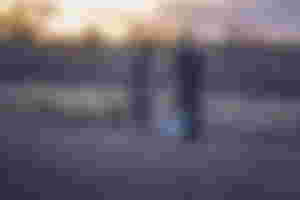 We all know that it's our duty and responsibility to care for our parents no matter the age, tradition, or even religion they fall in. Fact that they are our parents and are responsible for bringing us into this world, we have no excuse not to take good care of them.
The holy books ordered us to make sure we pay good attention and show love and care towards our parents, especially in their old age. They already did so much for us at our younger age and especially as infants when we can't do anything but cry. They fed us, provided for us, and also catered for our needs. These are times we surely can't do anything and if they had abandoned us then I don't think we can be who we are today.
So surely life is about diminishing returns and reciprocity. There are times when they would have returned to the stage where they would hardly do things by themselves anymore and needed support. The best thing we can do to them as a child is to give them utmost care and make them happy never to feel alone.
If you decide not to care for them while they attain old age. You already forgot the fact that someday you would also get old too and probably if you don't care for them, no one would be there to care for you too. So why wait for such a day to come? When do you also feel the pain and also regret not taking the responsibility for doing the right thing at the right time?
We can never pay back all our parents had done for us. So the best thing we can do for them after giving it our all to care for them is to PRAY for them. It doesn't matter where they are. Dead or alive we still have to keep praying for them. Pray for them while they are still alive and healthy with you before they are gone and no more which you still must continue praying for them.
It's not easy out there, not until you become one. When you become a parent is when you realize that parenting is just all about having children and bringing them up. It is all about unity, love, togetherness, trust, and loyalty.
I pray God grants us the strength and ability to care for our parents and I pray God almighty continue to care for them more than they cared for us while we were young.
This is all for the Ramadan series Day 2. I would be making Day 3 write-up in a couple of hours. So have a nice time on the platform.